Season 4 • Episode 1
The Electric Utility Business Model
Kenzie Luterbach – UWSP Student
Made possible with support from the Sally Mead Hands Foundation.
About Episode 1: The Electric Utility Business Model
When it comes to transitioning the electricity system, we are constrained by public policy choices and investment decisions made over the last 100 years. The past decisions have given us the infrastructure, ownership structure, regulatory process, and debts that define how we produce and use electricity. Today, we are poised to further electrify our energy use which will layer investments onto a system already at cross purposes with fundamental goals of transition to a more distributed and open system.  
It begs the question:  Could we better align our social goals and the goals of the monopoly owners of the electricity system? Could we, in a sense, all be rowing in the same direction? Or is the regulated monopoly system ultimately inadequate to address the challenges and take the best advantage of the opportunities present in a clean energy transition? 
With these questions in mind, we'll begin the conversation with Andrew Kell, the policy analyst at Renew Wisconsin. We'll take a deep dive into utility regulation, and we'll discuss regulatory strategies that enable DERs and local, clean energy development as central to the energy transition in the Midwest. We cover a lot of territory so grab a coffee and get comfortable.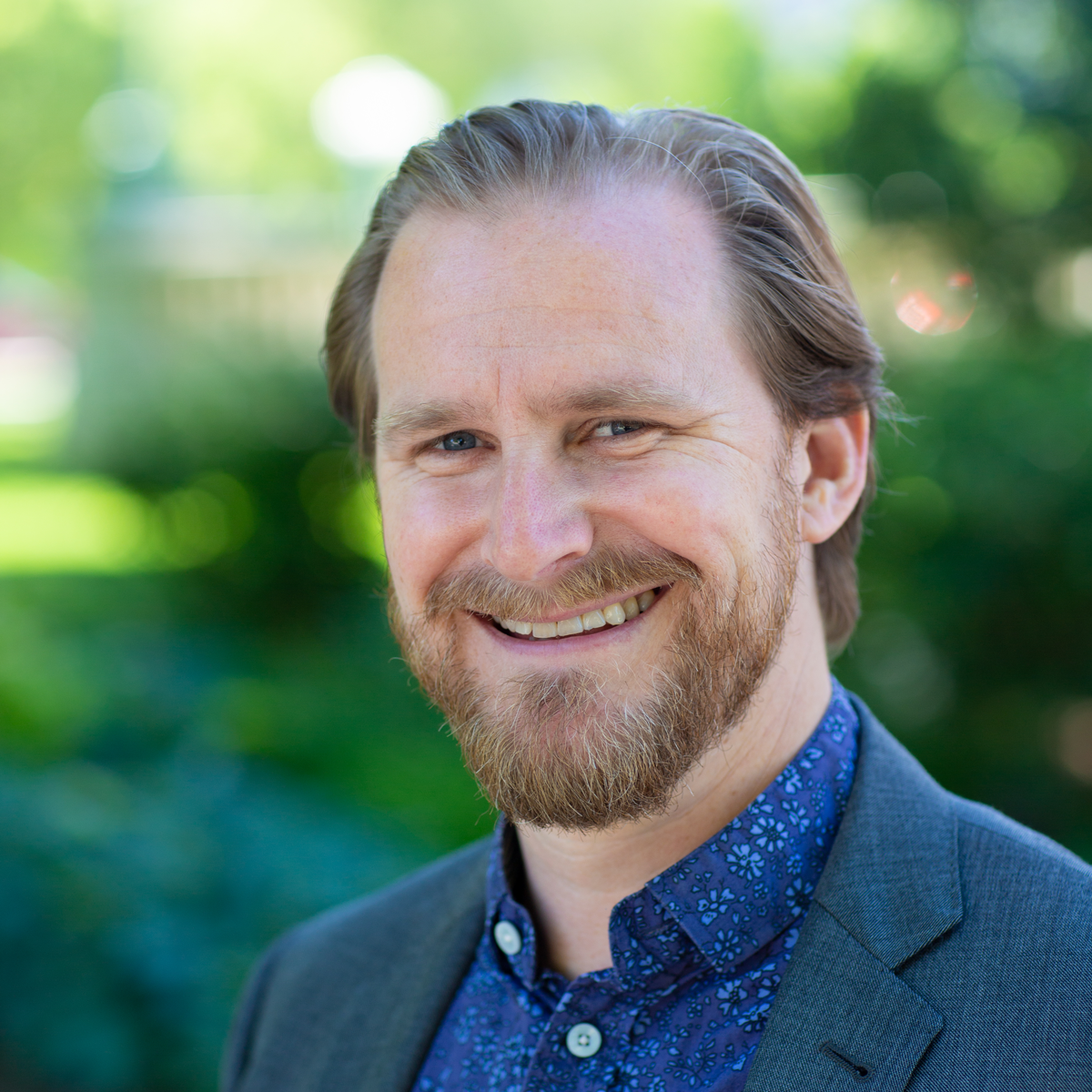 About Our Guest: Andrew Kell –
Policy Director, RENEW Wisconsin
Andrew grew up in a small, rural town north of Green Bay, and not long after getting an English degree at UW-Oshkosh, he served in Peace Corps-Kazakhstan. Upon returning to Wisconsin from abroad, Andrew decided to further his education in energy and environmental policy and completed a graduate degree through the La Follette School of Public Affairs at UW-Madison. After grad school, Andrew worked for ten years at the Public Service Commission, where he concentrated on renewable energy policy, wholesale electricity markets, and retail rate design. Andrew is happy to be a team member at RENEW Wisconsin and continue doing good work on policies that push renewable energy and electric vehicle infrastructure forward.
Electric Utilities Information and History 
Rise Up Podcast Live Event!

Join your host Nick Hylla for a live podcast panel during The Energy Fair! Hear from the guests of Season 4, followed by a Q&A session. Tickets are on sale now. The Energy Fair takes place June 23-25, at MREA in Custer, WI. Address: 7558 Deer Rd. Custer, WI 54423
Email: info@riseupmidwest.org
Phone: (715)-592-6595
The Midwest Renewable Energy Association (MREA) is a nonprofit organization with the mission to promote renewable energy, energy efficiency, and sustainable living through education and demonstration.