Let's grow "Main Street" energy investment and grid modernization in response to the COVID-19 recession. Your support is essential.
Let's put people to work. Let's make home and business investments that reduce expenses for the long-term. Let's build a strong and resilient electric grid that weathers future crises. Let's invest our energy dollars locally. Let's build off of existing Midwest clean energy policies and programs that work, are scalable and/or are replicable. Let's build an energy economy that best serves people and the places we live and love.                                                                                                       
Led by the Midwest Renewable Energy Association (MREA), Rise Up Midwest! is a coalition of businesses, individuals, organizations, jurisdictions, and workforce development partners working in coordination to create a groundswell of support for commonsense, strategic, and swift policy action and market development.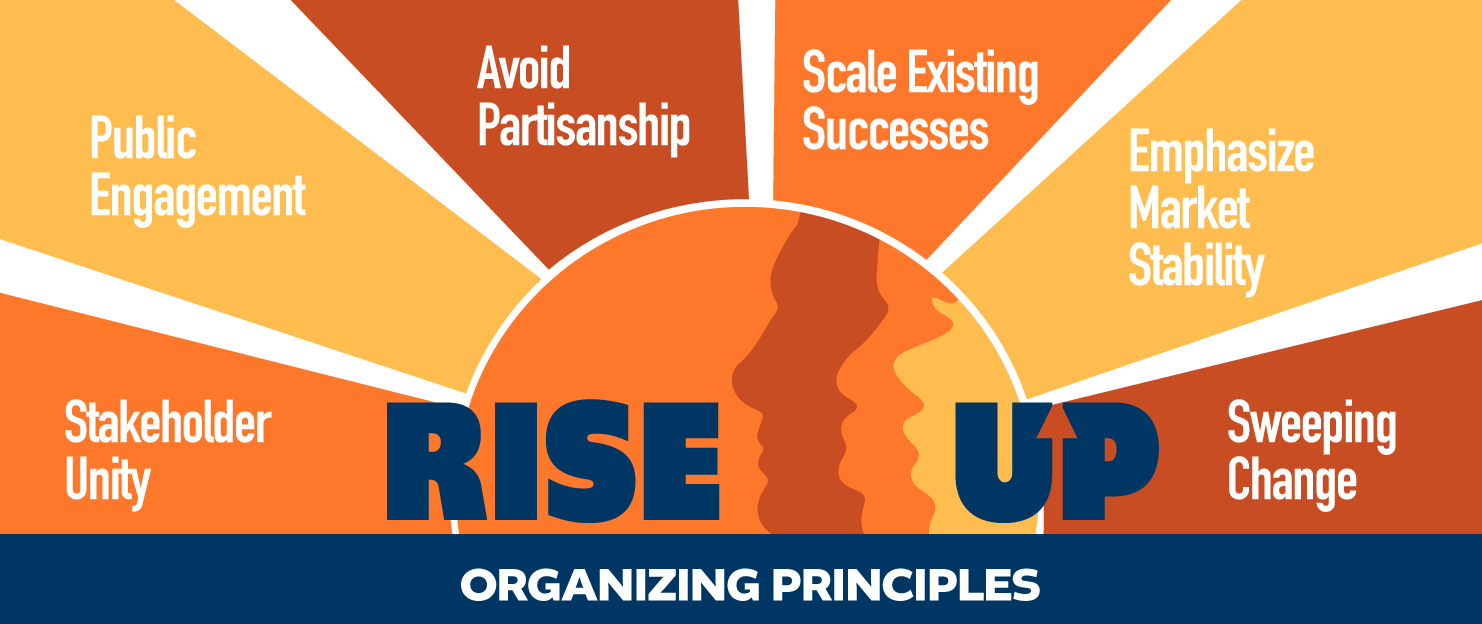 Rise Up Midwest! is creating a coalition of organizations across the Midwest committed to advancing clean energy. Do you believe in the people of the Midwest and the places we live in and love? Do you believe the clean energy industry has the capacity to collaborate, create jobs, and contribute to an economic recovery? Let's work together to create positive and lasting investments and widespread employment opportunities across the Midwest. Rise Up!
What can a deeper appreciation of the Earth's physical structure and natural processes lend to our understanding of the problems we face currently? We asked Marcia...
read more Address: 7558 Deer Rd. Custer, WI 54423
Email: info@riseupmidwest.org
Phone: 715-592-6595

The Midwest Renewable Energy Association (MREA) is a non-profit organization with the mission to promote renewable energy, energy efficiency, and sustainable living through education and demonstration.