Let's grow "Main Street" energy investment and grid modernization in response to the COVID-19 recession. Your support is essential.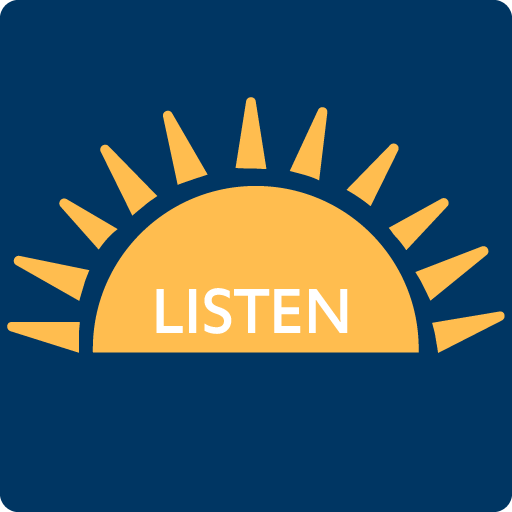 podcast
Presenting real-time, relevant energy and policy information to Midwest stakeholders with interviews, success stories, news, and more.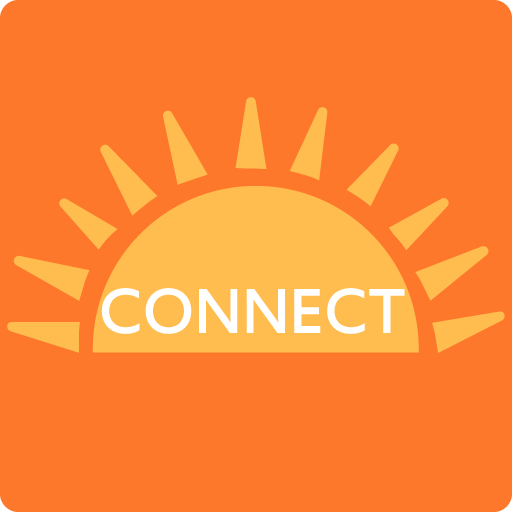 action alerts
Receive real-time emails highlighting news articles, relevant resources, local successes, and ways to get involved.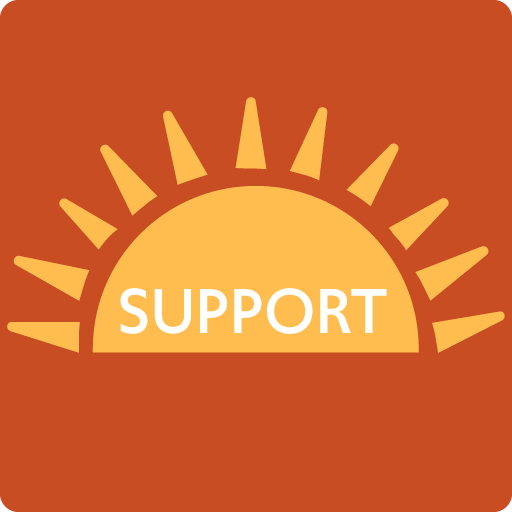 supporters
Our success is made possible by support, funding, and participation of our members, donors, and sponsors. Thank you!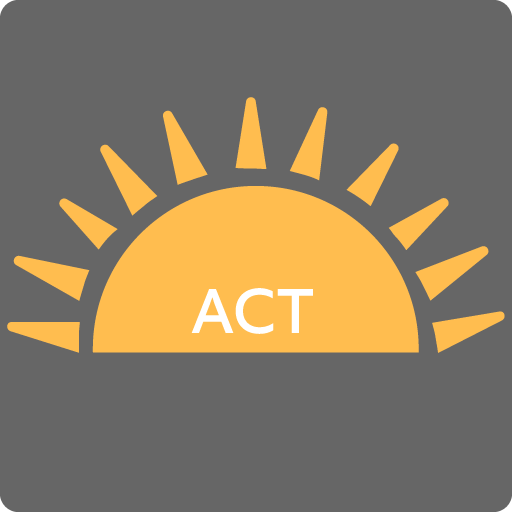 TAke action
Rise Up encourages you to join the movement to form a strong economy powered by clean energy. Discover ways to get involved.
Let's put people to work. Let's make home and business investments that reduce expenses for the long-term. Let's build a strong and resilient electric grid that weathers future crises. Let's invest our energy dollars locally. Let's build an energy economy that best serves people and the places we live and love. 
Now is the time.
Led by the Midwest Renewable Energy Association (MREA), Rise Up Midwest! is a coalition of businesses, individuals, organizations, jurisdictions, and workforce development partners working in coordination to create a groundswell of support for commonsense, strategic, and swift policy action and market development.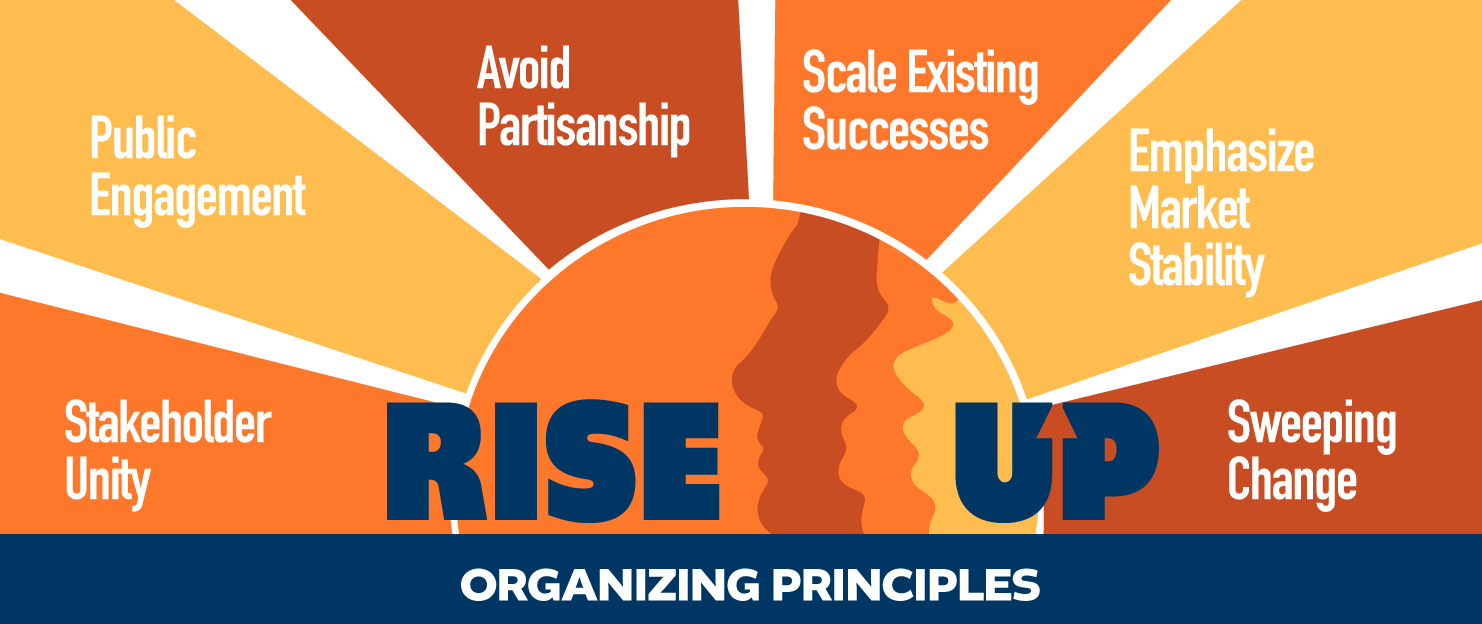 Rise Up Midwest! is creating a coalition of organizations across the Midwest to commit to our belief statements. Do you believe in the people of the Midwest & the places we live in & love? Do you believe the clean energy industry has the capacity to collaborate, create jobs, & contribute to an economic recovery? Let's work together to create positive and lasting investments and widespread employment opportunities across the Midwest. Rise Up!

The nation's self-proclaimed industry of independence has never been more dependent. How can we regain control and stability in our energy markets? Generate locally.
read more
It's a beautiful grassroots movement to transition our energy economy into a local, resilient, clean, and reliable system that provides the greatest possible benefit to people and planet. Welcome to the world of Rise Up!
read more Address: 7558 Deer Rd. Custer, WI 54423
Email: info@riseupmidwest.org
Phone: 715-592-6595

The Midwest Renewable Energy Association (MREA) is a non-profit organization with the mission to promote renewable energy, energy efficiency, and sustainable living through education and demonstration.