Season 4 • Episode 6
Small Modular Nuclear Reactors
Made possible with support from the Sally Mead Hands Foundation.
About Episode 6:

Small Modular Nuclear Reactors

 
Today, nuclear energy remains the largest low-carbon source of electricity in the world. Yet looking closer at the trend reveals that it is a rapidly decreasing share of the global portfolio as plants are retired and wind and solar consistently lead new energy capacity additions. The US fleet is the largest of any nation, with 94 reactors in 28 states but is gradually shrinking as aging reactors are retired due to maintenance costs and competition from cheaper sources of power like natural gas, wind, and solar. 
Over the past 5 years, the financial pressure on nuclear plants has elevated a critical public policy question: Should we take action to keep nuclear plants open? We saw this play out differently in two Midwest states with transformative legislation (both good and bad) and a massive bribery scandal ensnaring utility executives, lobbyists, and elected officials in Ohio and Illinois. 
With a new reactor design, known as a small modular reactor (SMR), a production tax credit available for nuclear projects through the Inflation Reduction Act, and financing support available from the US Dept. Of Energy Loan Program Office, public utility commissions are or will be reviewing proposals for the construction of the next generation of nuclear reactors. The promoters of new nuclear reactors will point to increases in CO2 emissions in New York, New England, and Pennsylvania after nuclear facilities closed in each region. They point to countries like Germany whose reliance on natural gas and coal run counterproductive to their climate and geopolitical goals. And, they say that the US needs the baseload power that nuclear offers for continued grid stability. Arguments against nuclear include safety concerns, global nuclear proliferation, more socially advantageous options in distributed solar and wind, and eyebrow-raising costs and delays in recent projects. 
With this in mind, we talk with two experts in nuclear technology and economics in the US. We discuss the role that US nuclear could play in a low-carbon electricity future, the current proposal being entertained, and the challenges facing the industry. We start with Dr. Paul Wilson, Professor of Nuclear Engineering and the Chair of the University of Wisconsin-Madison's Department of Engineering Physics. Then we discuss the economics of small modular reactors with David Schlissel, Director of Resource Planning Analysis at the Institute for Energy Economics and Financial Analysis.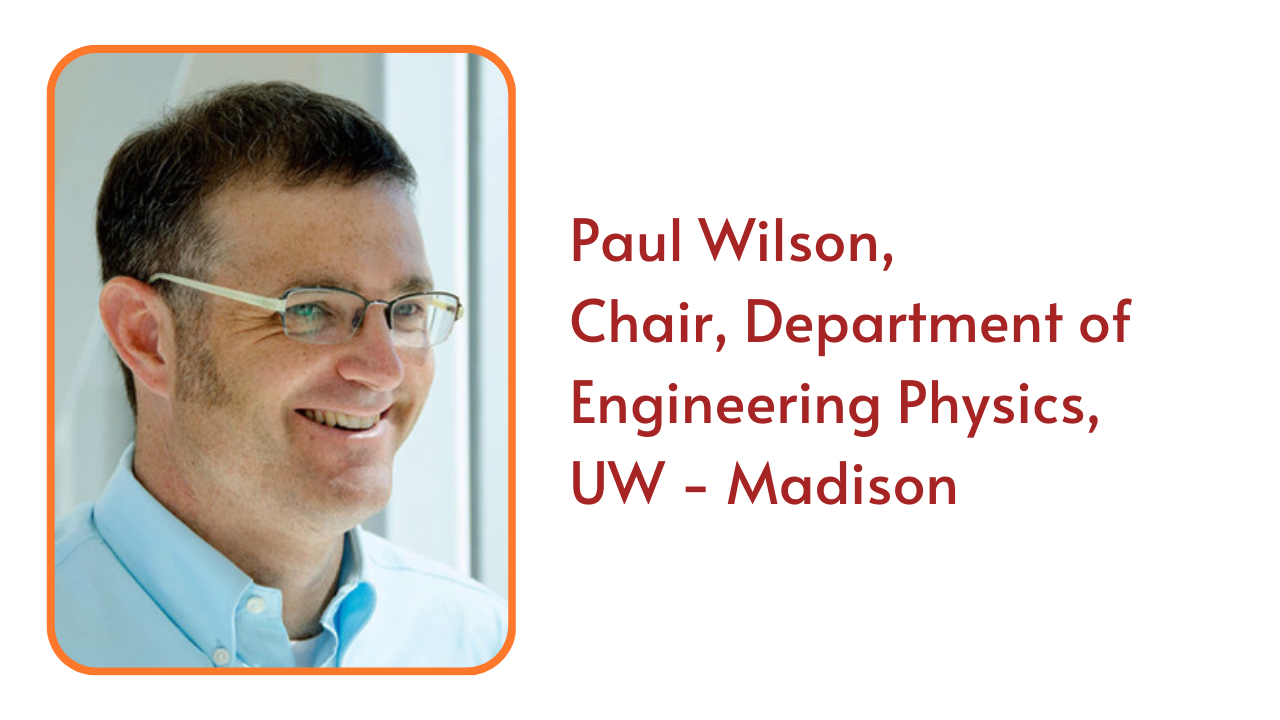 Dr. Wilson specializes in software development for nuclear analysis of fission, fusion, and accelerator systems, including Monte Carlo radiation transport and policy-driven fuel cycle simulators; including Cyclus (fuelcycle.org)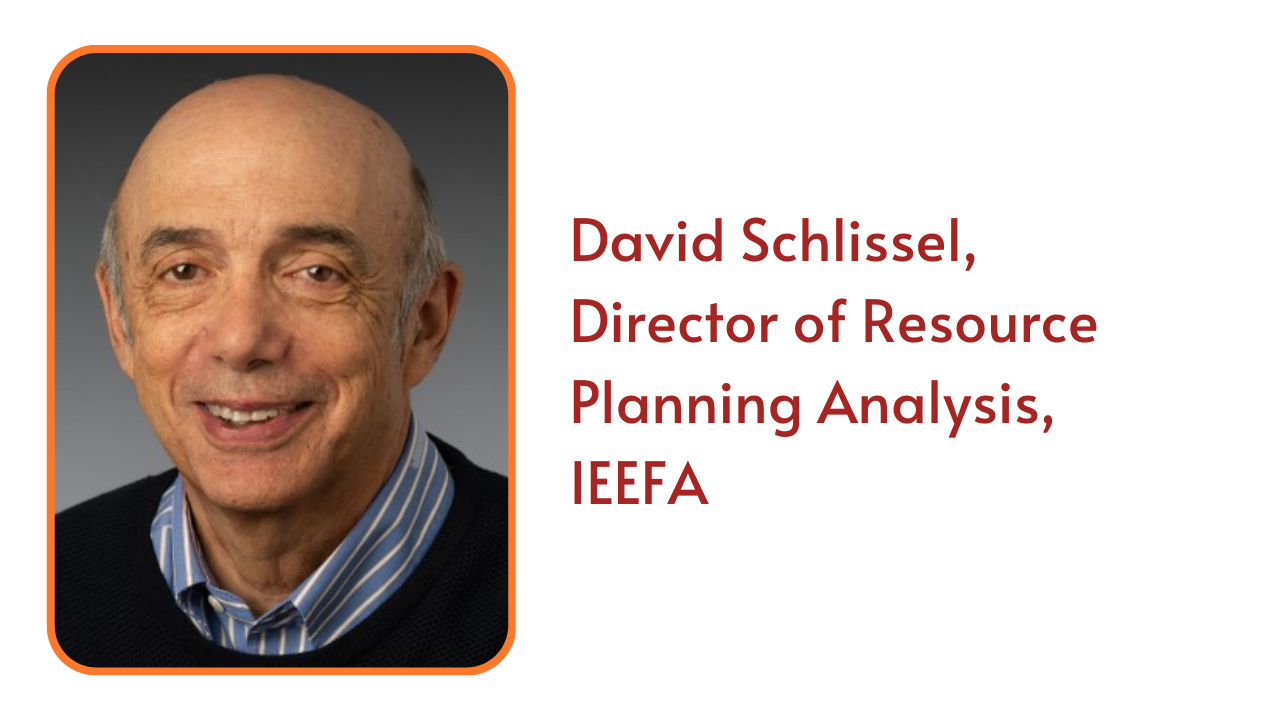 As Director of the Institute for Energy Economics and Financial Analysis, Mr. Schlissel's work focuses primarily on the technical and economic viability of resources being used or being proposed for use in the electric power sector. He has nearly five decades of experience testifying as an expert before state regulatory commissions in over 35 states, state legislatures, federal and state courts, and the U.S. Nuclear Regulatory and Federal Energy Regulatory Commissions.
Rise Up Podcast Live Event!

Join your host Nick Hylla for a live podcast panel during The Energy Fair! Hear from the guests of Season 4, followed by a Q&A session. Tickets are on sale now. The Energy Fair takes place June 23-25, at MREA in Custer, WI. Address: 7558 Deer Rd. Custer, WI 54423
Email: info@riseupmidwest.org
Phone: (715)-592-6595
The Midwest Renewable Energy Association (MREA) is a nonprofit organization with the mission to promote renewable energy, energy efficiency, and sustainable living through education and demonstration.