Season 4 • Episode 7
Made possible with support from the Sally Mead Hands Foundation.
About Episode 7:

Pathways to 100%
Eleven US states plus the District of Columbia have passed laws committing to 100% carbon-free or 100% clean energy. The path to 100% is full of choices that influence the cost to electricity ratepayers, ownership of critical infrastructure, and access to the financial and social benefits of energy infrastructure investment. A few detailed national studies have forecast scenarios to achieve 100% carbon-free electricity. These include net zero scenarios from Bloomberg New Energy Finance, the US Dept. Of Energy Solar Futures Study, and Vibrant Clean Energy's Roadmap for the Lowest Cost Grid.  
The national studies are informative, but state policy and regulation have significant influence over how state energy markets develop. This places responsibility on state leadership to define the most advantageous pathways and advance policies and programs to achieve them. In both Illinois and Minnesota, the recent legislation that established 100% clean energy goals was passed when the Democratic party held majorities in the legislatures and governors' offices.  And the legislation passed on party-line votes. This is a clear indication that in Midwest states that have divided government, these types of commitments face political opposition. 
One such state is Wisconsin, where Republicans hold sizable majorities in the assembly and senate while the state has a Democratic Governor with ambitious clean energy plans. In support of these plans, two state policy groups – Clean Wisconsin and Renew Wisconsin – partnered with GridLab and Evolved Energy Research to forecast scenarios for achieving 100% clean energy in Wisconsin by 2050. Using the scenarios, they produced a roadmap that demonstrates how Wisconsin can cost-effectively transition to net zero emissions. We discussed the study and its recommendations with Chelsea Chandler, program director at Clean Wisconsin.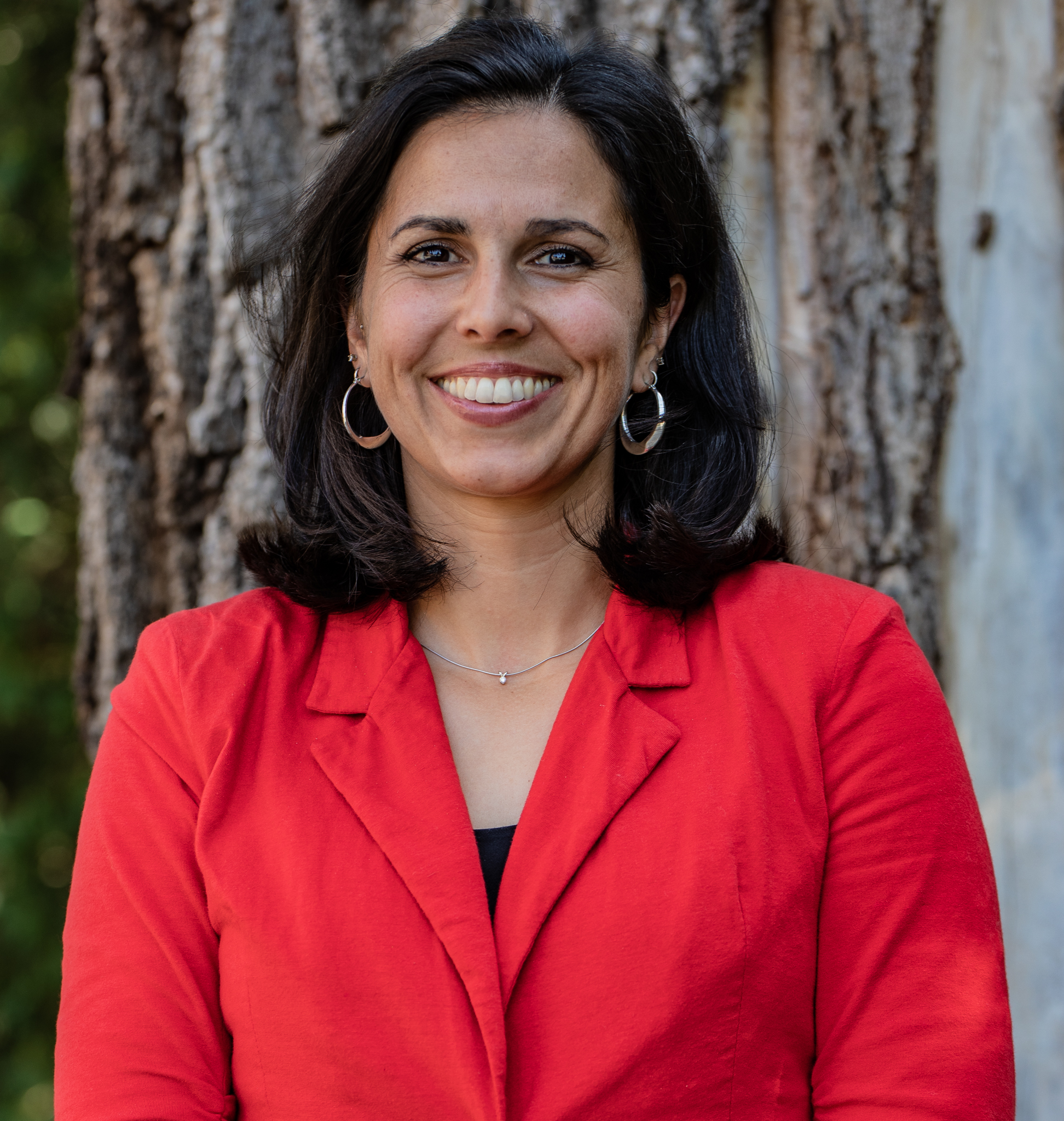 About Our Guest: Chelsea Chandler
Chelsea serves as Clean Wisconsin's Energy and Air Program Director. She works on climate science and policy by drawing on relationships with diverse stakeholders across the state. Her passion for environmental justice and sustainability allows her to push for climate action and her multicultural background gives her diverse perspectives, including from managing her own organic produce farm.  Before her work at Clean Wisconsin, she led the Climate and Energy Initiative at the Wisconsin Academy of Sciences, Arts and Letters where she advanced climate mitigation and resilience. She was also a scientist in the Stockholm Environment Institute's Climate and Energy group. 
0:20 – Nick overviews state commitments to clean energy in the Midwest 
3:48 – How divided government impacts clean energy 
6:28 – Overview of Clean Wisconsin's work 
7:40 – Wisconsin's pathways to 100% clean energy study 
13:47 – Coal plant closures and decarbonization 
17:10 – Electrification and Transmission 
20:32 – Local resistance and land use size calculations 
28:53 – Additional benefits of solar over corn ethanol 
30:03 – Solar's benefit to local governments 
34:12 – Challenges and opportunities within different transition scenarios 
36:25 – Additional costs of inaction on electrification 
41:57 – DERs in the energy transition 
43:33 – Next steps for Wisconsin's path to 100% 
Rise Up Podcast Live Event!

Catch Chelsea at her Rise Up Live Event at The 2023 Energy Fair on Friday, June 23rd at 2 p.m.  Tickets are on sale now. The Energy Fair takes place June 23-25, at MREA in Custer, WI. Address: 7558 Deer Rd. Custer, WI 54423
Email: info@riseupmidwest.org
Phone: (715)-592-6595
The Midwest Renewable Energy Association (MREA) is a nonprofit organization with the mission to promote renewable energy, energy efficiency, and sustainable living through education and demonstration.