Season 4 • Episode 8
Made possible with support from the Sally Mead Hands Foundation.
About Episode 8:

Critical Mineral Mining

 
Since 2018, the United States has expanded its list of critical minerals from 35 to 50 as supply chains have become increasingly concentrated to fewer countries and the needs for minerals in industrial and consumer products have increased. Beginning in 2022, the Biden Administration began making serious federal policy moves to secure critical mineral supply chains by invoking the Defense Production Act and passing sweeping legislation to increase domestic production of minerals used to develop batteries for electric vehicles and other energy storage applications. The move signaled a recognition that without securing critical mineral supply chains, the US would not be able to compete in emerging energy technology markets and we would not be able to meet electrification and decarbonization goals.   
To many in the domestic mining industry, the move was a surprising turn of favor, and all indications are that the change in federal priority is not temporary. It is a result of geopolitical trends that are challenging global supply chains for critical minerals and domestic energy priorities that increase critical mineral demand. The context is that we are in a global race for the future of energy, making the capacity for critical mineral extraction, refining, and clean tech manufacturing in today's economy equivalent to historic development of petroleum extraction and refining capacity.  
To further explore the potential of domestic mining and refining of critical minerals and discuss the challenges, we talked to two experts working in the Midwest. We first talked with Dr. Snehamoy Chatterjee, associate professor of geological and mining engineering and sciences at Michigan Tech about the mining process, domestic needs, and mining innovations. And we talked with Dr. Al Gedicks, emeritus professor at UW- La Crosse about the historic and current challenges facing sulfide mining in the Midwest.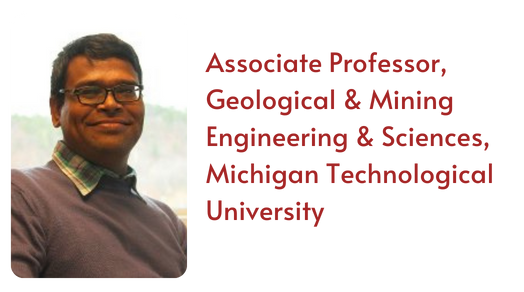 Dr. Snehamoy Chatterjee is Professor of Geological and Mining Engineering and Sciences at Michigan Tech. His teachings focus on mine planning, machine reliability analysis, safety evaluation, and the application of AI in mining problems. In addition to his teachings, he is a member of the International Associate of Mathematical Geosciences, the Society for Mining, Metallurgy and Exploration Inc, as well as the Society of Mining Professors.  Before his work at Michigan Tech, he was a professor at the National Institute of Technology in India.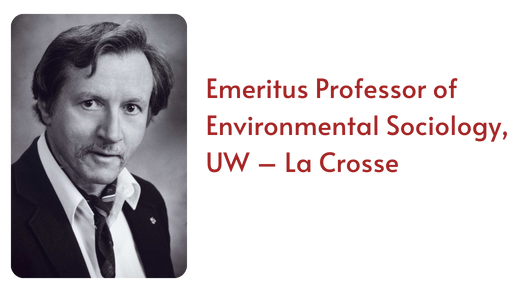 Dr. Al Gedicks is an emeritus professor of environmental sociology at the University of Wisconsin-La Crosse and executive secretary of the Wisconsin Resources Protection Council. Has a long history researching metallic sulfide mining and has worked with tribal communities impacted by mining operations in the Upper Midwest. 
Rise Up Podcast Live Event!

Join your host Nick Hylla for a live podcast panel during The Energy Fair! Hear from the guests of Season 4, followed by a Q&A session. Tickets are on sale now. The Energy Fair takes place June 23-25, at MREA in Custer, WI. Address: 7558 Deer Rd. Custer, WI 54423
Email: info@riseupmidwest.org
Phone: (715)-592-6595
The Midwest Renewable Energy Association (MREA) is a nonprofit organization with the mission to promote renewable energy, energy efficiency, and sustainable living through education and demonstration.