Season 4 • Episode 3
Building Energy Efficiency
Made possible with support from the Sally Mead Hands Foundation.
About Episode 3: Building Energy Efficiency
75% of all electricity consumption occurs in buildings. With a goal to fully electrify our building energy use, more buildings will be moving their heating, cooking, and operations systems from natural gas, propane, diesel, and fuel oil to grid electricity. Pair this with home and business electric vehicle charging and the obvious result is that the amount of electricity used in buildings is set to dramatically increase.  
If we reduce building energy use by 20% in both the commercial and industrial sectors today, we could save more than $80 billion annually on utility bills. And according to the US Dept. of Energy Building Technologies Office, the on-site deployment of solar, battery, and energy management technologies to flex electricity demand to better meet supply will lead to between $100 and $200 billion in electricity cost savings. This is a significant saving when considering that the National Renewable Energy Lab Electrification Futures Study estimates that full electrification would increase US electricity system costs by at least $450 billion.  
In short, if we want to keep energy bills down and temper electricity price increases, building energy efficiency and demand flexibility is a critical first step to electrification. Join us in conversation with Elizabeth Turner, founder of Precipitate Architecture, to explore strategies for building electrification and energy efficiency in the Upper Midwest.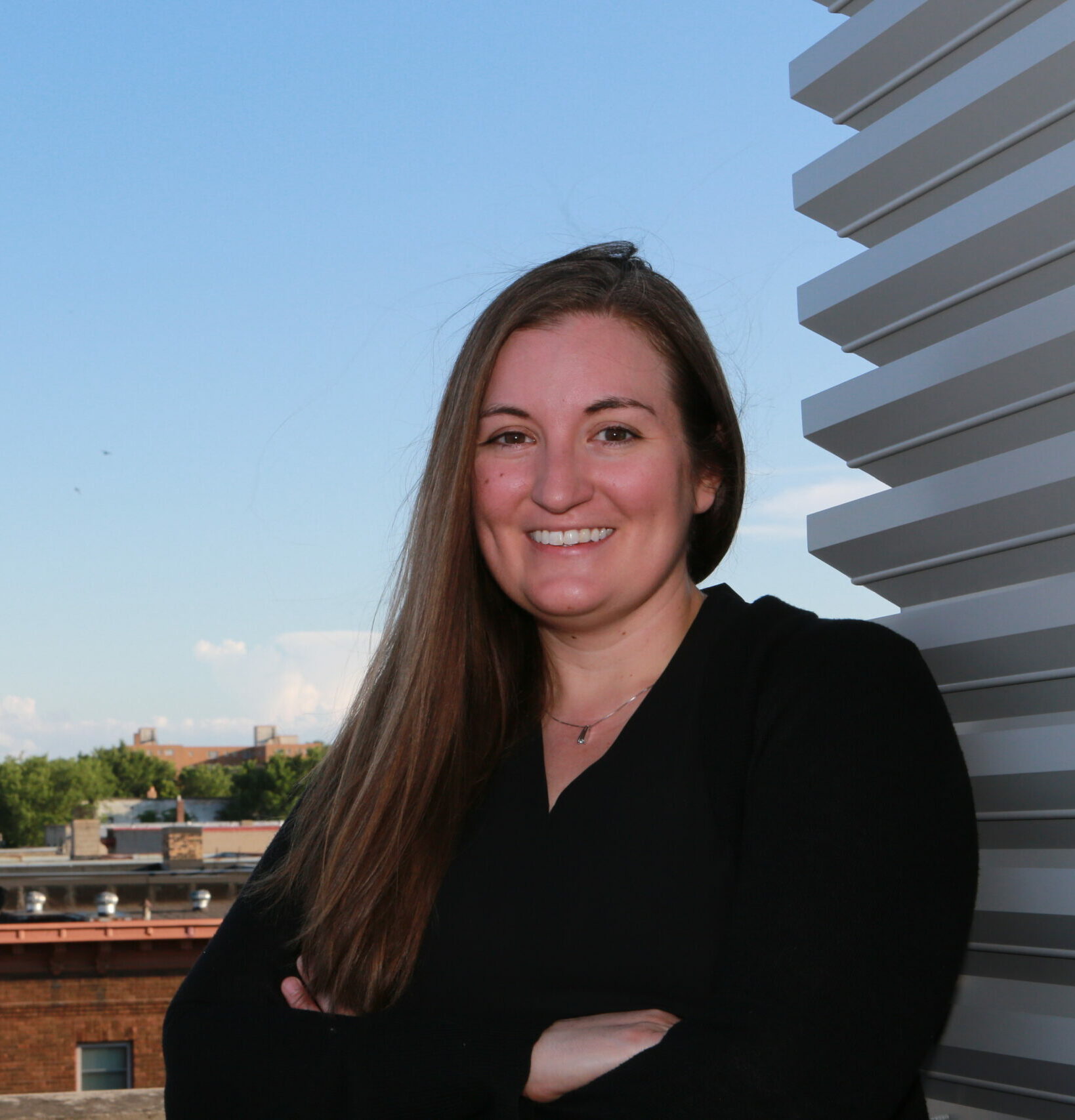 About Our Guest: Elizabeth Turner


Architect and Passive Building Consultant, Precipitate



Elizabeth is a young architect working to achieve sustainable communities that depend less on the purchase of energy, saving emissions and costs. She founded Precipitate in 2017 to explore emerging methods of integrated design. She teaches the capstone class for sustainability studies at UM and was the 2020 recipient of the Energy News Network's 40 under 40 recognizing her leadership in the transition to a clean energy economy.
See Elizabeth Turner at the Rise Up Podcast Live Event during The Energy Fair!
Rise Up Podcast Live Event!

Join your host Nick Hylla for a live podcast panel during The Energy Fair! Hear from the guests of Season 4, followed by a Q&A session. Tickets are on sale now. The Energy Fair takes place June 23-25, at MREA in Custer, WI. Address: 7558 Deer Rd. Custer, WI 54423
Email: info@riseupmidwest.org
Phone: (715)-592-6595
The Midwest Renewable Energy Association (MREA) is a nonprofit organization with the mission to promote renewable energy, energy efficiency, and sustainable living through education and demonstration.