"Back in the Game"
Season 2 • Episode 2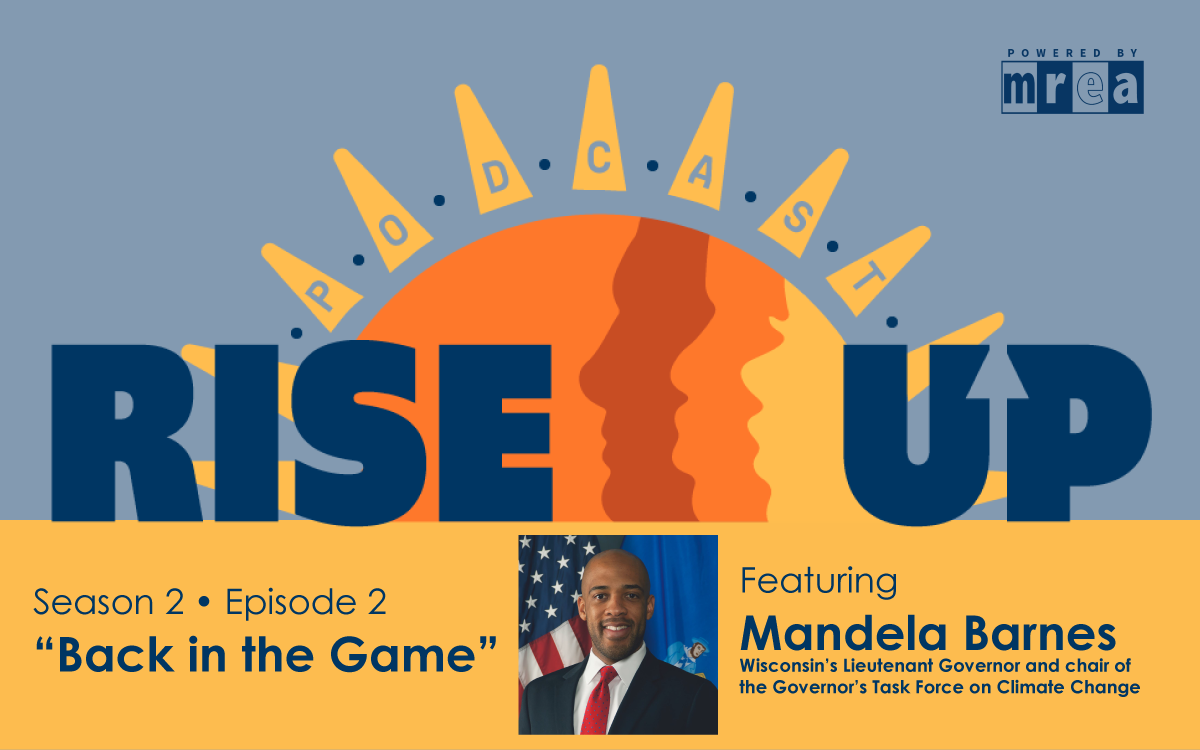 What happens when a state task force spends the better part of a year developing policy recommendations focused on mitigating and adapting to climate change? We sat down with Wisconsin Lieutenant Governor Mandela Barnes, chair of the Governor's Task Force on Climate Change, to find out.
Barnes kicked off the first meeting of the 32-member task force in December 2019. Task force members met regularly in public meetings from December 2019 to October 2020. Expert guests were invited to present at both full-member meetings and subcommittee meetings. In addition to these public meetings, the task force hosted five virtual listening sessions and called for written public commentary. More than 1,000 Wisconsinites participated in listening sessions and individuals from all but three of the 72 counties in Wisconsin participated in some way.
Born and raised in Milwaukee, Lt. Gov. Barnes is the son of a public-school teacher and a manufacturing assembly line worker—both union members to whom he credits with shaping his worldview.
Mandela Barnes serves as Wisconsin's 45th Lieutenant Governor. He was elected on November 8, 2018. He is the first African American to serve as a Lieutenant Governor in Wisconsin, and the second African American to ever hold statewide office. View his full bio here.
Signing up for our Action Alerts means you'll be alerted as soon as the latest episode is available for listening on our website.
Governor's Task Force on Climate Change Report
The report's recommendations are
intended to lay the foundation for Wisconsin to better adapt to and mitigate the effects of climate change, while also seeking economic opportunities in renewable energy and conservation.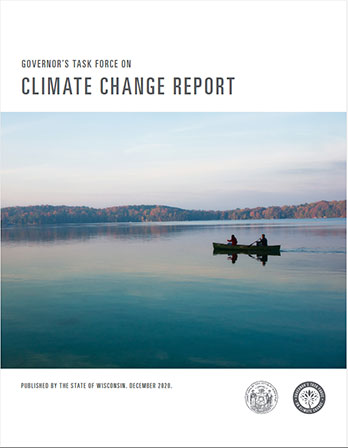 Referenced in this Episode:
Renewable River Falls
On Jan. 1, 2020, the city of River Falls became the first municipality in the state to power city buildings using 100% renewable energy. The activity is part of a new city campaign called Renewable River Falls, the goals of which are to:
Raise awareness about Renewable River Falls in the community and beyond;
Celebrate the community's past accomplishments in conservation and energy efficiency as we prepare for our transition to renewable energy;
Recognize the City's statewide and national leadership role in green energy participation; and
Engage the public in Renewable RF activities; and
Encourage and support residents and businesses in going 100% renewable.
Stay up to date with Lt. Gov. Barnes.
Contact Your WI Elected Officials:
"The people are ready for
change. The people are demanding change. Farmers are choosing more sustainable agricultural practices. Utility companies are investing in renewable energy. And our
local communities are reforming their policies to promote greener, cleaner economies."
-Lt. Gov. Mandela Barnes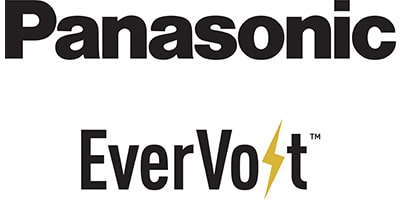 The Panasonic Total Home Energy System doesn't just deliver clean power, it delivers peace of mind thanks to lasting performance, battery storage you can depend on, and a full system warranty. Let's take your solar business to profitable new levels together.

From the Midwest and beyond, the Energy News Network provides daily updates on the transition to a clean energy economy. Sign up for any of our free daily regional newsletters at energynews.us.
For more information on how your organization can sponsor a future Rise Up podcast episode, view the details on the Rise Up Midwest supporter page, or contact Gina. Address: 7558 Deer Rd. Custer, WI 54423
Email: info@riseupmidwest.org
Phone: (715)-592-6595
The Midwest Renewable Energy Association (MREA) is a nonprofit organization with the mission to promote renewable energy, energy efficiency, and sustainable living through education and demonstration.