"Michigan Saves"
Season 2 • Episode 6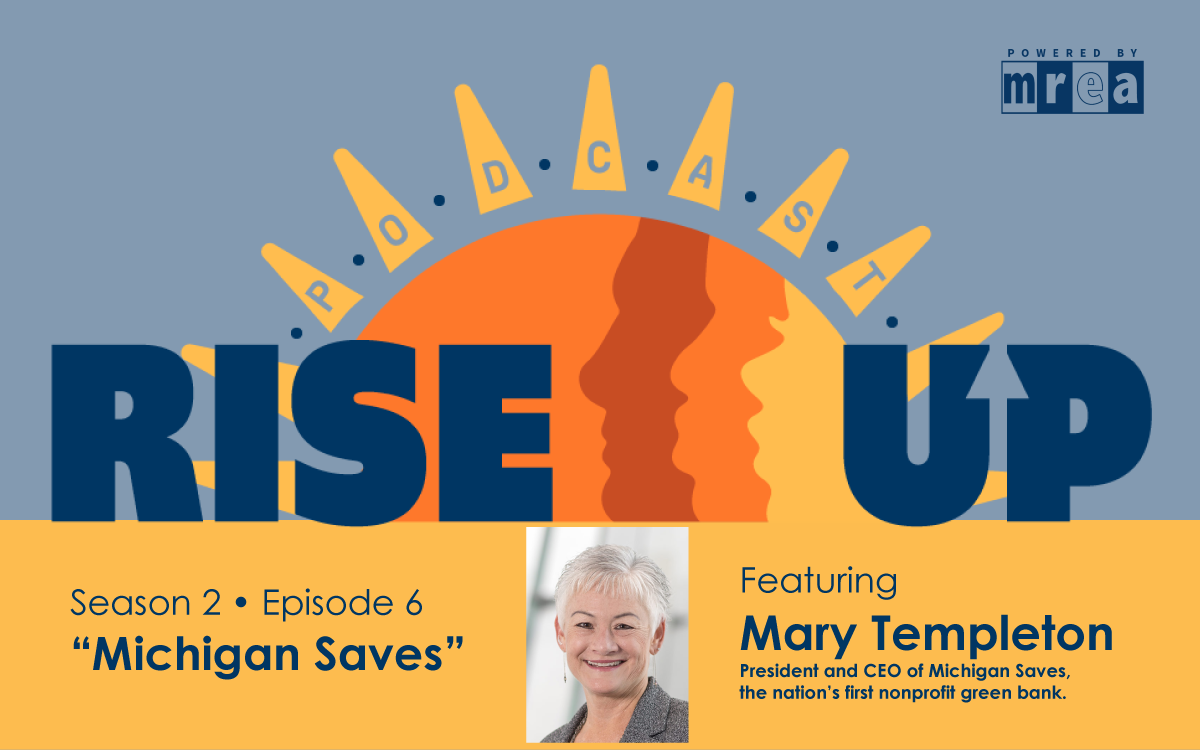 How can innovative financing incentivize private investment and accelerate the transition to clean energy? We sat down with Mary Templeton to find out.
Mary is President and CEO of Michigan Saves, a multimillion‐dollar nonprofit organization whose mission is to stimulate and support investment in energy efficiency and renewable energy systems in homes, businesses, and public buildings. Mary's prior work includes several high‐level executive roles with international companies, including R.L. Polk & Company and the SAS Institute. She is also a founding member and vice president of the board of directors for a nonprofit called Advancing Women in Energy, and is a past member of the Michigan Women's Commission. 
Signing up for our Action Alerts means you'll be alerted as soon as the latest episode is available for listening on our website.
Michigan Saves: Their mission is to stimulate and support investment in energy efficiency and renewable energy systems and measures in Michigan homes, businesses, and public buildings.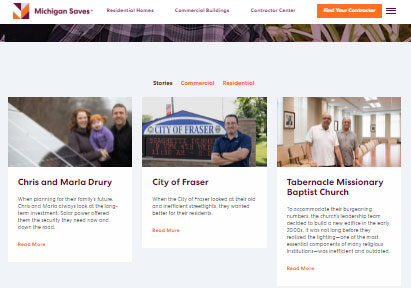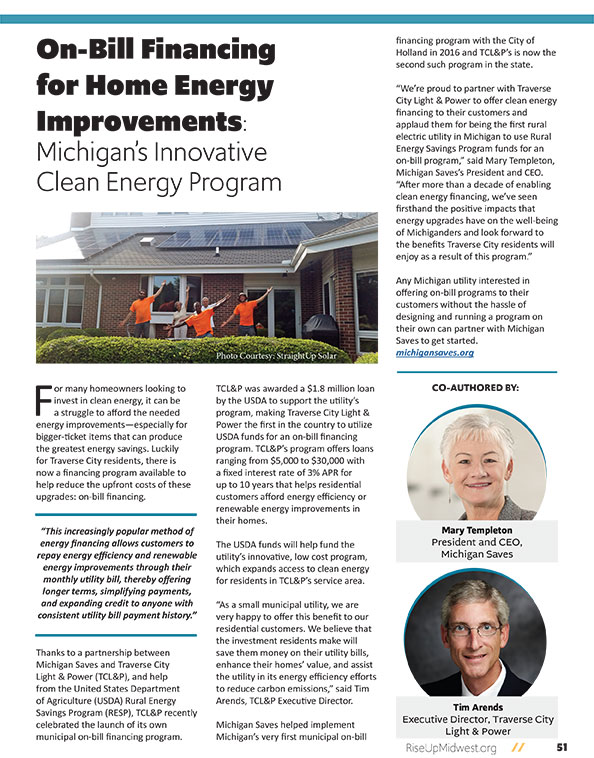 Connect with Michigan Saves
"Kind of the magic that we bring is from the investment that the state and then the federal government did make in us, where we use these investments… to back the lenders in case of default. 
And we don't eliminate the risk… we share the risk, and so it mitigates it so that those lenders are able to offer more expansive programs with more access, and in some cases it allows us to offer loan payments that are paid for through the monthly utility bill savings."
-Mary Templeton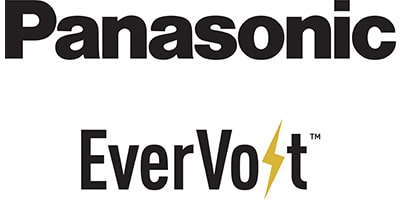 Offer homeowners best-in-class solar and battery storage in one high-powered bundle – all from one company you know you can trust. Panasonic's new EverVolt™ Series solar panels are available in up to 380-watt models, and work with their EverVolt battery storage to deliver the total home energy system. 

From the Midwest and beyond, the Energy News Network provides daily updates on the transition to a clean energy economy. Sign up for any of our free daily regional newsletters at energynews.us. 
For more information on how your organization can sponsor a future Rise Up podcast episode, view the details on the Rise Up Midwest supporter page, or contact Gina. Address: 7558 Deer Rd. Custer, WI 54423
Email: info@riseupmidwest.org
Phone: (715)-592-6595
The Midwest Renewable Energy Association (MREA) is a nonprofit organization with the mission to promote renewable energy, energy efficiency, and sustainable living through education and demonstration.