Listen to Episode 5: Rural Renewable Energy and Transmission Projects

Season 4 • Episode 4
Made possible with support from the Sally Mead Hands Foundation.
About Episode 4: Rev Up Your Knowledge on Electric Vehicles
As compelling as electric vehicles are, electrifying transportation presents significant policy and market development challenges. EVs represent just over 5% of passenger vehicles on US roads. This is an amazing accomplishment for the industry over the past 5 years but increasing the percentage to 2/3 of new vehicles by 2032 as the EPA is planning for faces real roadblocks.  
Labor issues, supply chain constraints, charging reliability, legal challenges, political opposition, and sticker price are each challenges that the industry, supported by recent federal legislation, is working to address.  
With such a daunting list of challenges, the biggest question might be "Do we have the talent, vision, tenacity, and capacity to tackle these challenges and take full advantage of the opportunity presented by electric transportation?" After talking with Jane McCurry, the Executive Director of Clean Fuels Michigan, our answer quickly became "Absolutely we do!" I think you'll see what we mean.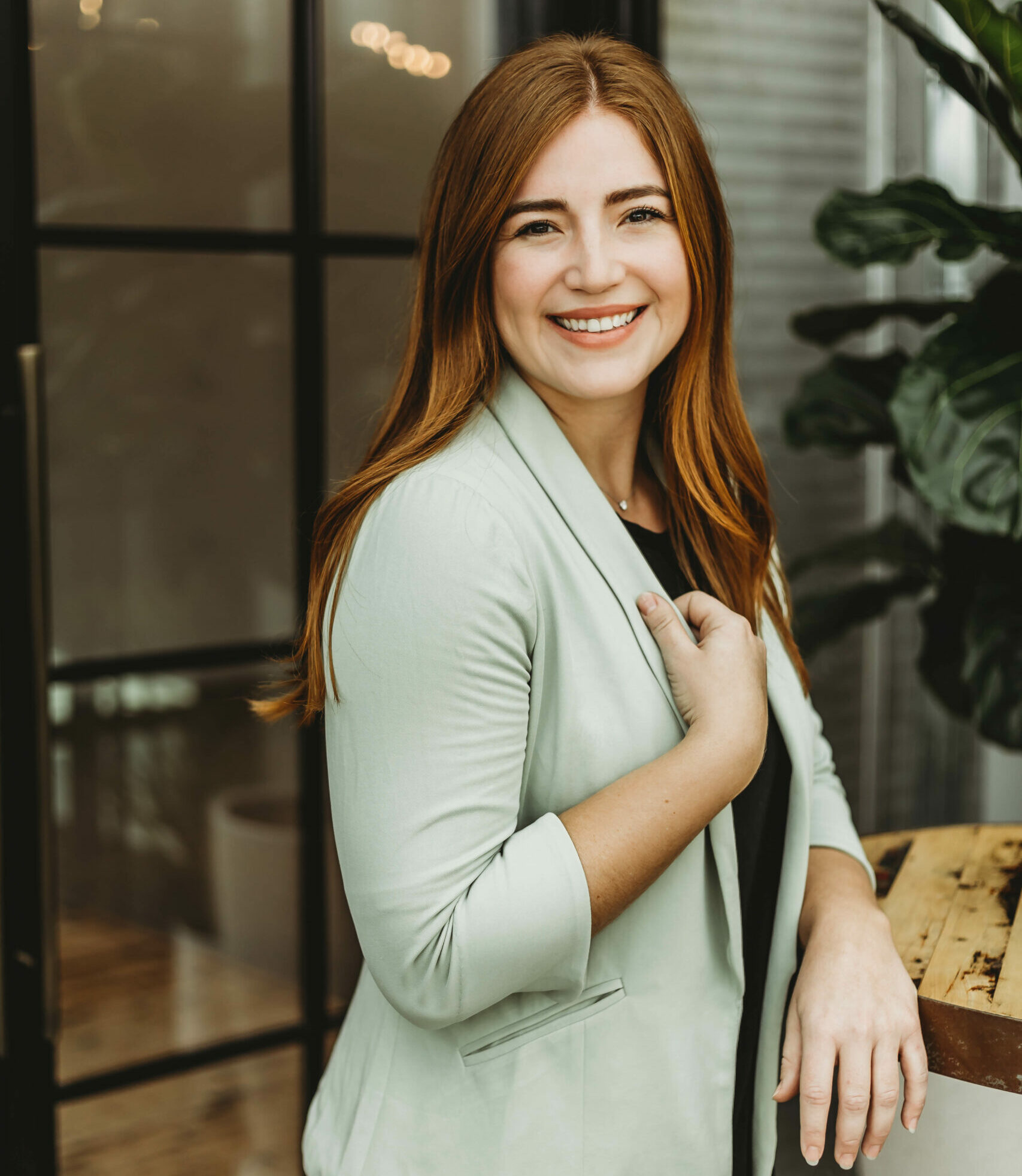 About Our Guest:
Jane McCurry, Executive Director of Clean Fuels Michigan

Jane is the Executive Director of Clean Fuels Michigan, a nonprofit trade association dedicated to expanding the clean mobility industries. Jane is also appointed to the Michigan Council on Future Mobility and Electrification to represent policy and technology interests. Before these roles, Jane was the electric vehicles program manager at RENEW Wisconsin. Jane has degrees in Operations and Technology Management and Environmental Studies from the University of Wisconsin. 
See Jane McCurry at the Rise Up Podcast Live Event during The Energy Fair!
Rise Up Podcast Live Event!

Join your host Nick Hylla for a live podcast panel during The Energy Fair! Hear from the guests of Season 4, followed by a Q&A session. Tickets are on sale now. The Energy Fair takes place June 23-25, at MREA in Custer, WI. Address: 7558 Deer Rd. Custer, WI 54423
Email: info@riseupmidwest.org
Phone: (715)-592-6595
The Midwest Renewable Energy Association (MREA) is a nonprofit organization with the mission to promote renewable energy, energy efficiency, and sustainable living through education and demonstration.