Renewable energy company Arcadia recently published results of their data analysis using 12 months of historical energy bill data from approximately 10,000 of its members across 13 of the largest metropolitan areas in the nation. They compared energy usage and bills both before as well as after national lockdowns began.
Their results predict a significant increase in home energy consumption through summer 2020. Households in these cities could see spikes of up to $40 per month throughout the summer. 
Arcadia estimated summer utility bill spikes across 13 of the largest U.S. metro areas using the bill history of 10,000 households. via Arcadia.com
In a time where the future of the office is more uncertain than ever, where the home-office has become the new office, and where unemployment has been at unprecedented levels, we are seeing electricity cost burdens shifting away from employers and onto home employees or the unemployed.
With impacts like these in mind, Rise Up Midwest! advocates for programs and policies that expand access to energy efficiency and distributed energy for households and small businesses. More than ever, we can create jobs and reduce operating expenses for some of the most vulnerable and impacted communities. 
This includes highlighting the recent expansion of the MN Solar Rewards program, the Iowa Solar Net Metering Legislation, and advocating for the expansion of the Wisconsin Focus on Energy Program. It also means prioritizing opportunity, investment, and jobs for communities most in need.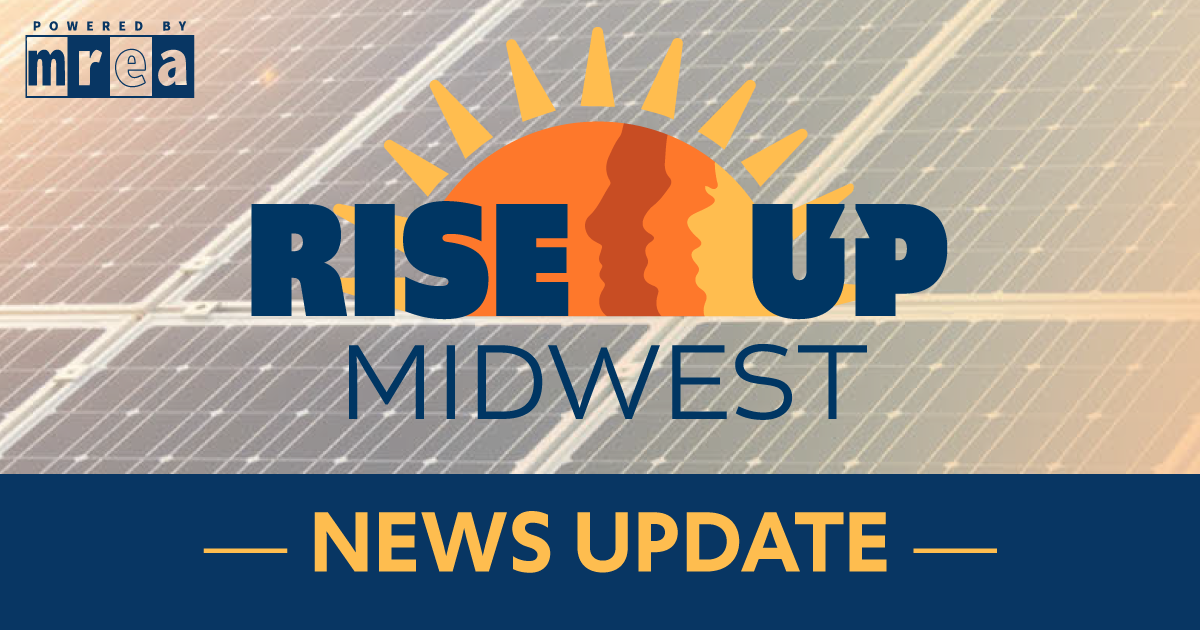 Sign up For Action Alerts
Receive real-time emails highlighting news articles, relevant resources, local successes, and ways to get involved.
Partner with Rise Up 
We believe in the people of the Midwest. We believe the clean energy industry has the capacity to collaborate, create jobs, & contribute to an economic recovery. If you agree, join the coalition as a partner today.
Support Rise Up Midwest!
Our success is made possible by support, participation, and funding of our members, donors, and sponsors. Thank you! Address: 7558 Deer Rd. Custer, WI 54423
Email: info@riseupmidwest.org
Phone: 715-592-6595

The Midwest Renewable Energy Association (MREA) is a non-profit organization with the mission to promote renewable energy, energy efficiency, and sustainable living through education and demonstration.