News updates
Be in the Know
Rise Up news updates feature content curated in conjunction with the Rise Up policy partners. Content is intended to highlight key Midwest clean energy programs, policy updates, and important action alerts.
Now is the time. #RiseUpMidwest!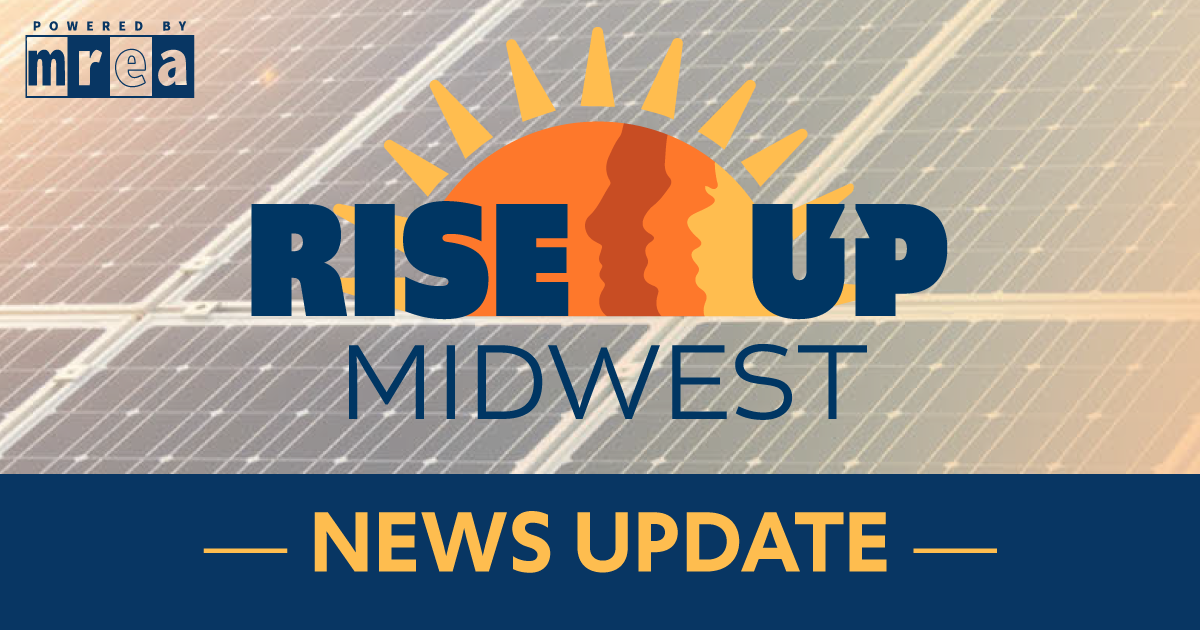 Discover the future of nuclear energy in the US as we explore its declining share in the global portfolio, financial pressures, and critical public policy questions. Join our experts as they discuss the role of US nuclear in a low-carbon electricity future, the potential of small modular reactors, and the challenges faced by the industry. Tune in for insights from Paul Wisconsin, Grainger Professor of Nuclear Engineering, and David Schlissel, Director of Resource Planning Analysis. Don't miss this engaging discussion on the present and future of nuclear power. Address: 7558 Deer Rd. Custer, WI 54423
Email: info@riseupmidwest.org
Phone: 715-592-6595
The Midwest Renewable Energy Association (MREA) is a non-profit organization with the mission to promote renewable energy, energy efficiency, and sustainable living through education and demonstration.