News updates
Be in the Know
We've put together a collection of real-time and relevant news stories, podcast episodes, action alerts and current happenings about the Midwest  programs and policies that work to advance clean energy adoption. By reading, sharing, and taking action with these news updates, together we can amplify the voices of these successful programs and policies to position the clean energy industry as a leader in the economy and the economic recovery.
Now is the time. #RiseUpMidwest!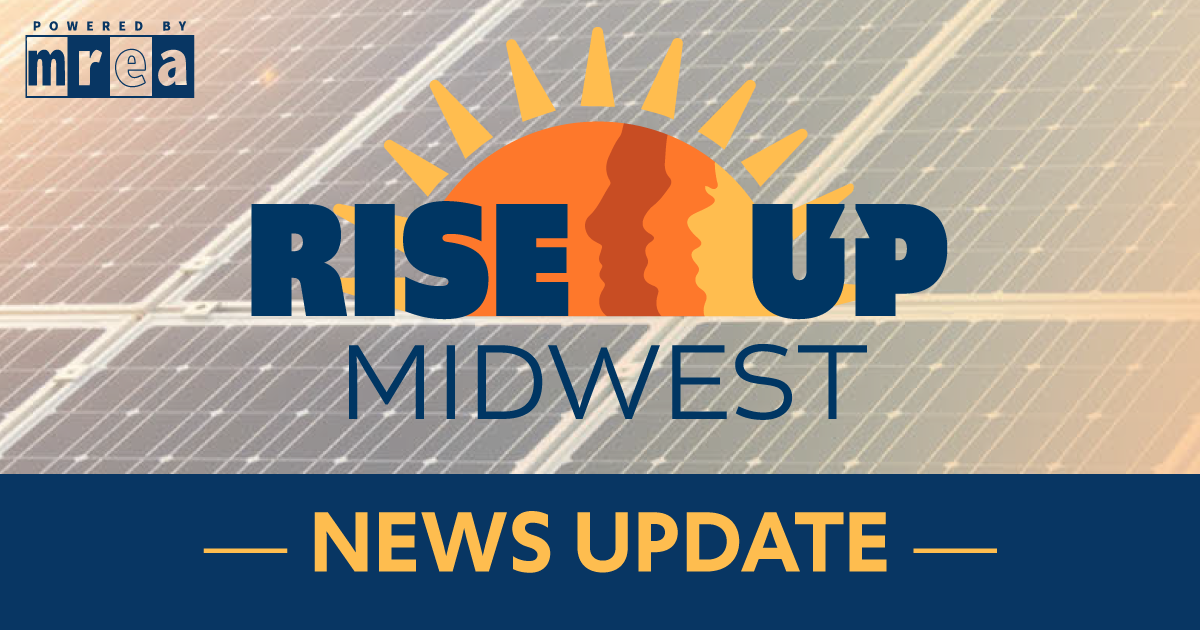 What can a deeper appreciation of the Earth's physical structure and natural processes lend to our understanding of the problems we face currently? We asked Marcia Bjornerud, a professor of... Address: 7558 Deer Rd. Custer, WI 54423
Email: info@riseupmidwest.org
Phone: 715-592-6595
The Midwest Renewable Energy Association (MREA) is a non-profit organization with the mission to promote renewable energy, energy efficiency, and sustainable living through education and demonstration.