News updates
Be in the Know
Rise Up news updates feature content curated in conjunction with the Rise Up policy partners. Content is intended to highlight key Midwest clean energy programs, policy updates, and important action alerts.
Now is the time. #RiseUpMidwest!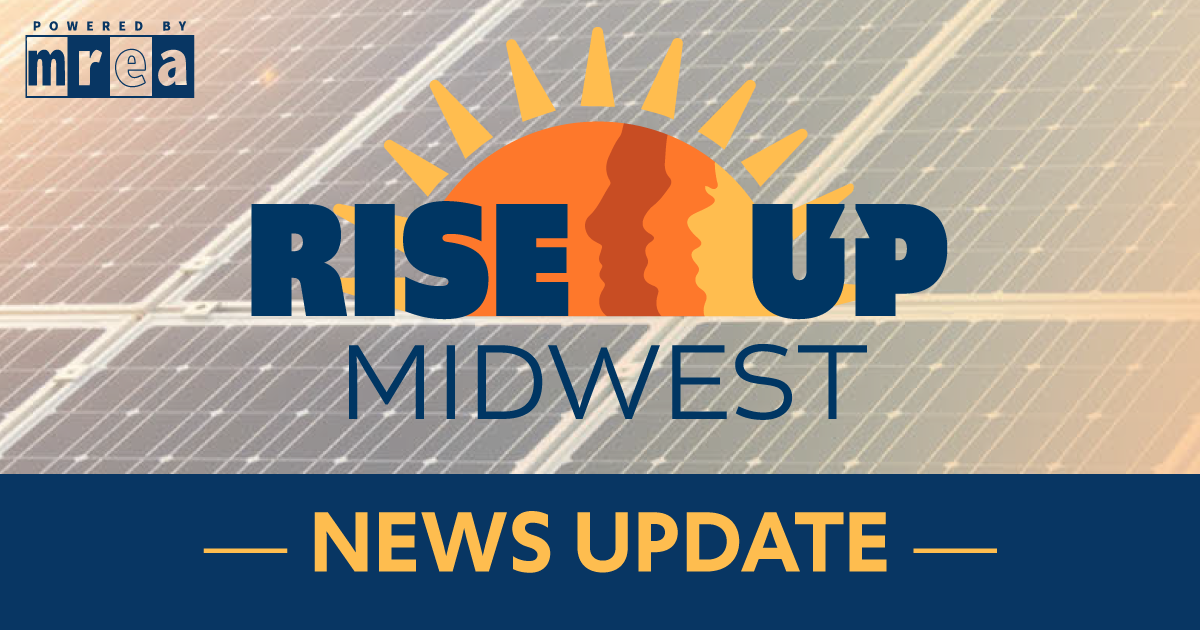 What role does inclusive financing play in ensuring the transition to clean energy is accessible to all? We sat down with Holmes Hummel and Anthony Kinslow II from Clean Energy Works to find out.... Address: 7558 Deer Rd. Custer, WI 54423
Email: info@riseupmidwest.org
Phone: 715-592-6595
The Midwest Renewable Energy Association (MREA) is a non-profit organization with the mission to promote renewable energy, energy efficiency, and sustainable living through education and demonstration.