News updates
Be in the Know
Rise Up news updates feature content curated in conjunction with the Rise Up policy partners. Content is intended to highlight key Midwest clean energy programs, policy updates, and important action alerts.
Now is the time. #RiseUpMidwest!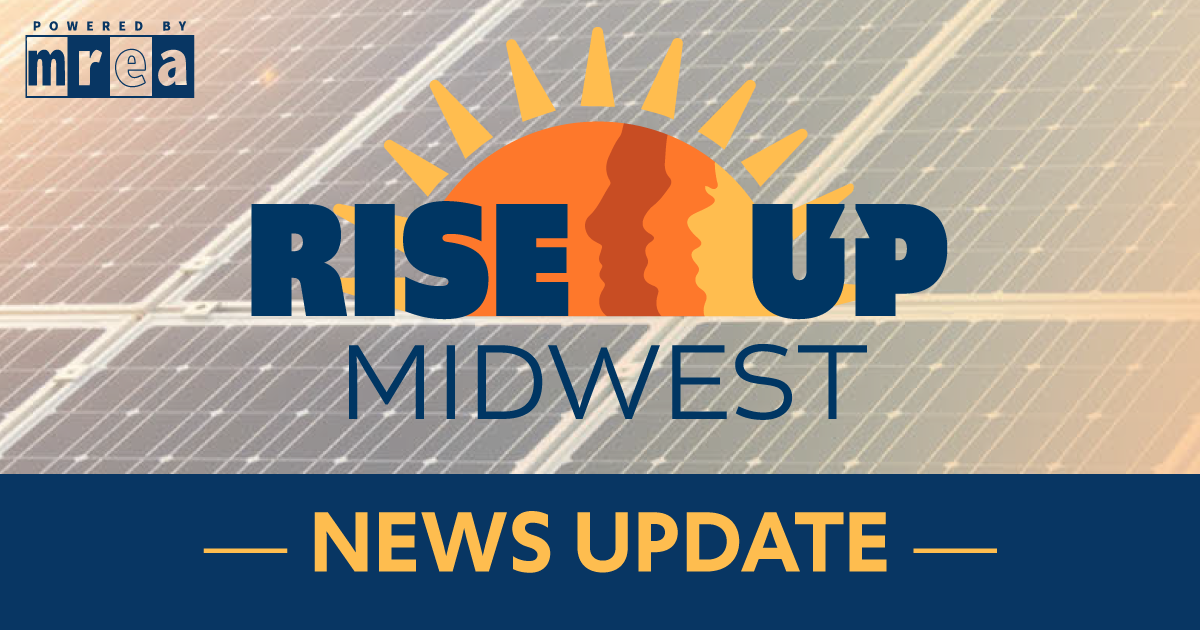 If you have been following energy policy developments in the Midwest over the last 5 years, you've probably noticed that electric utilities recently switched from fighting against solar energy development to developing solar projects at a record pace. Have energy companies seen the light? Should we shelve our concerns about wealthy, monopoly for-profit utility companies using their privileged market status and political connections to fight against solar energy and energy efficiency? Not so fast. Address: 7558 Deer Rd. Custer, WI 54423
Email: info@riseupmidwest.org
Phone: 715-592-6595
The Midwest Renewable Energy Association (MREA) is a non-profit organization with the mission to promote renewable energy, energy efficiency, and sustainable living through education and demonstration.