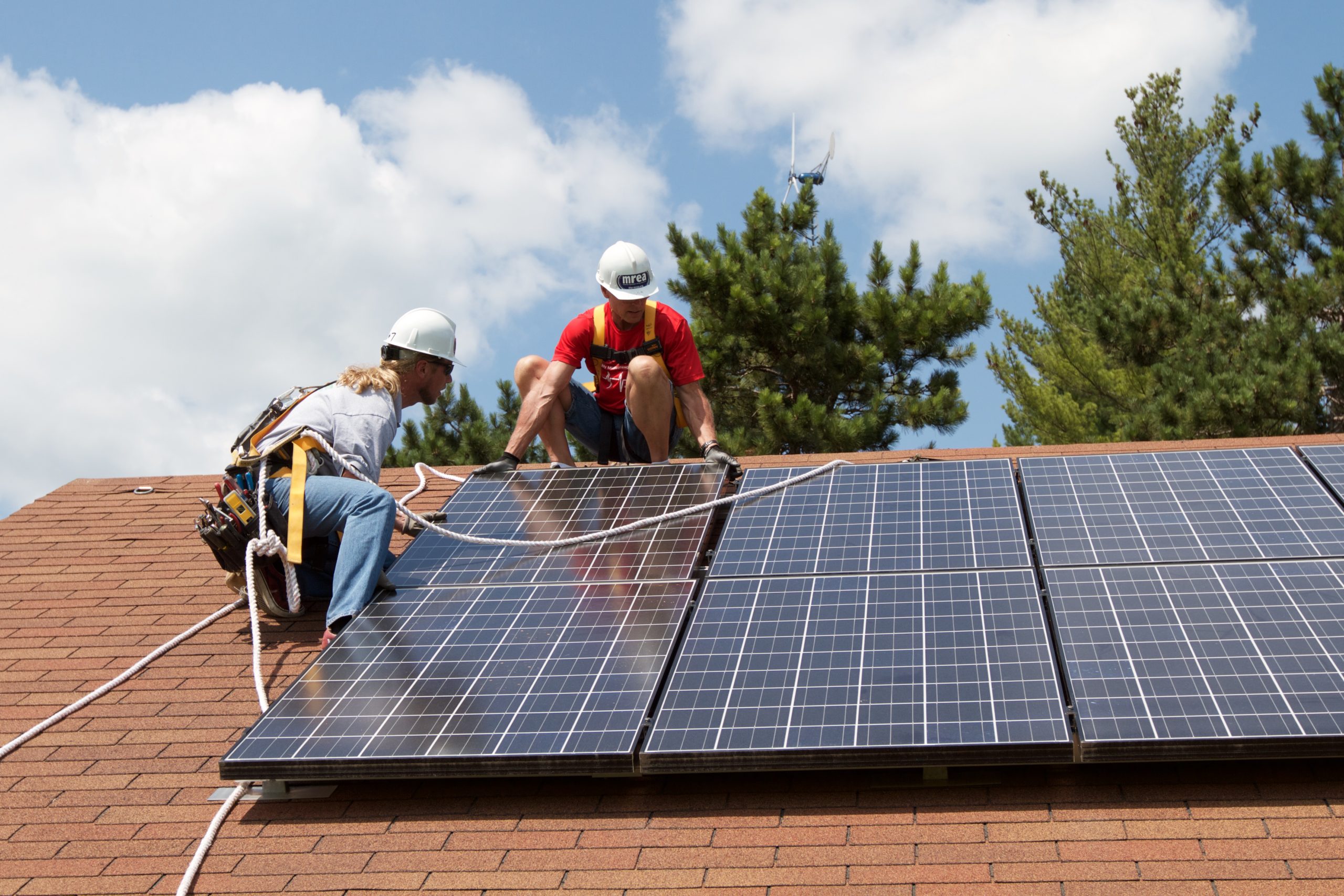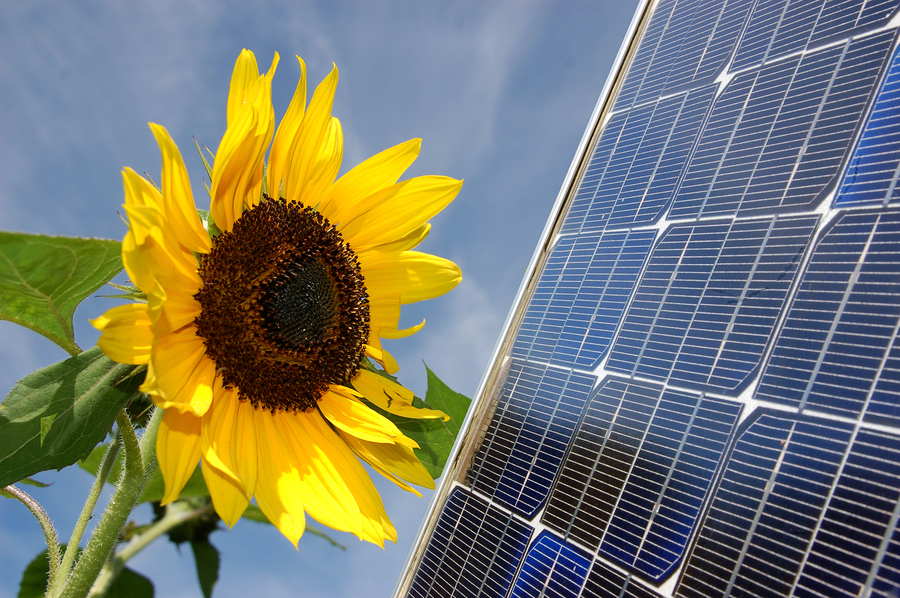 The Rise Up movement is a coalition of like-minded voices throughout the Midwest. We aim to bring together stakeholders by providing thoroughly-supported justifications for implementing a variety of clean energy policies throughout the region. There are a myriad of ways to engage with Rise Up and we encourage you to join and work alongside us to form a strong economy powered by clean energy.
SIGN UP AS A RISE UP PARTNER
Rise Up Midwest! partners represent a coalition of organizations, jurisdictions, businesses, and other institutions across the Midwest who have joined our call to action by signing on to our belief statements. Partnership is available to all institutions, including Rise Up Sponsors, Promotional Partners, and MREA Business Members, as well as institutions that are unable to support this movement financially.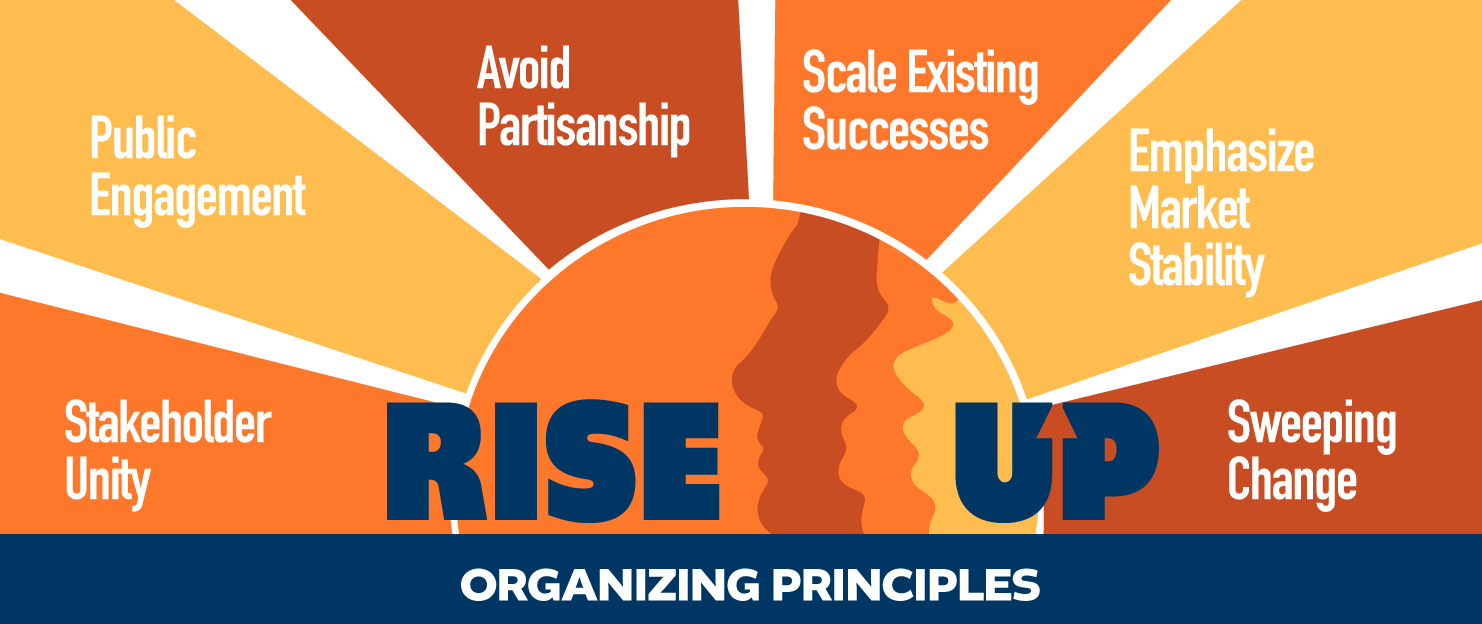 Rise Up is a collaboration of stakeholders, community members, and decision makers positioning clean energy as a Main Street economic stimulus tool. We encourage you to share with us projects, initiatives, policies, events, and more that you or your organization are aware of or are a part of. Let's work together.
We are calling on you to take action. The movement will be sponsoring and coordinating a wide variety of both in-person and digital public engagement activities. Additionally, our events section showcases local and regional clean Energy events hosted or coordinated by our partners. Stay tuned for more information. 
Rise Up is powered by the Midwest Renewable Energy Association. Our success is made possible by the participation, funding, and work of our dedicated members, donors, advocates, and sponsors. We encourage you to explore the contribution levels available for the Rise Up Midwest movement. Thank you for your support! 
Action Alerts represent the movement's direct correspondences to our stakeholders, helping you stay up to date on the Midwest energy landscape. We'll be sharing relevant news articles, distributing resources from partnering organizations, highlighting local successes, and informing you of ways to get involved. 
The Resource Hub has everything you need to stay engaged and in the know about clean energy and energy policy in the Midwest, on your own time. Here you'll find the Rise Up Media Kit, recent publications, case studies, initiatives, as well as news articles. Be sure to email us if you know of something that should be included here! 
Join the Rise Up Street Team and help distribute information about the initiative in your community. Volunteers play an important role in spreading the word, from distributing posters and flyers, to sharing on social media. You may also participate in the Street Team virtually by sharing information from the Rise Up Media Kit (coming soon). Address: 7558 Deer Rd. Custer WI, 54423
Email: info@riseupmidwest.org
Phone: 715-592-6595

The Midwest Renewable Energy Association (MREA) is a non-profit organization with the mission to promote renewable energy, energy efficiency, and sustainable living through education and demonstration.