Street team
Help Share Information About the Rise Up! Movement
The Rise Up Midwest! Street Team is critical to helping us spread the word about the Movement.
As a Street Team volunteer, you'll help distribute information about Rise Up initiatives and events in your community. We're looking for volunteers throughout the Midwest willing to help distribute posters and flyers, share information on social media, and virtually circulate Rise Up Midwest! material.

To sign up as a Rise Up Street Team volunteer, please fill out the form below. We look forward to working with you!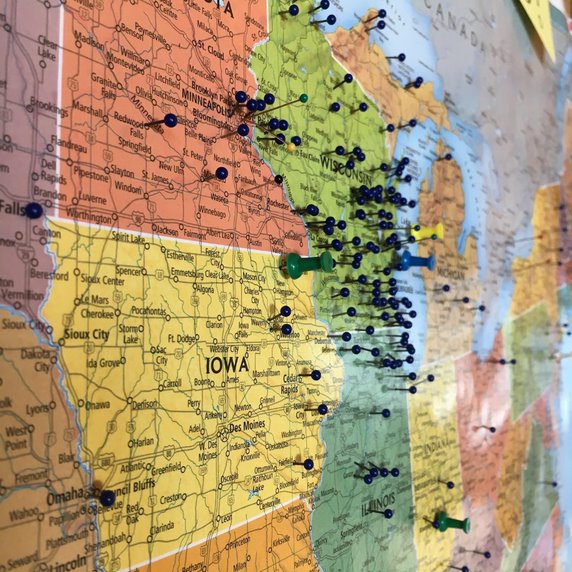 As a part of Rise Up Midwest!, MREA has partnered with Walnut Way in Milwaukee, WI to offer an introductory solar installation training program to eligible applicants. Learn more about this solar... Address: 7558 Deer Rd. Custer, WI 54423
Email: info@riseupmidwest.org
Phone: 715-592-6595
The Midwest Renewable Energy Association (MREA) is a non-profit organization with the mission to promote renewable energy, energy efficiency, and sustainable living through education and demonstration.