From our partners at Energy News Network:
Indiana lawmakers rebooted a state energy task force with a new focus on electric vehicles and distributed energy, and also created a new tool to help utilities refinance debt from retiring coal plants.
The dust has settled from Indiana's legislative session, but the drama over state energy policy is not over. What happens next will be hashed out in rate cases, the courts, and a newly reactivated energy task force — one of the session's key energy outcomes. Below are 10 takeaways from one of the state's busiest energy-related legislative sessions in recent times.
"It's ground zero in Indiana in respect to energy," said Citizens Action Coalition Executive Director Kerwin Olson. "Who knows where this crazy train is going."
1. The energy task force is back. 
Clean energy advocates were not happy with the first iteration of the state's energy task force, arguing that it focused too much on promoting the baseload value of coal-fired power. But they are pleased that legislation passed to renew the task force with a focus on electric vehicles, distributed generation, energy storage and other clean energy goals.
2. Utilities have a new tool to refinance costs from retiring coal plants. 
Coal plant securitization is an increasingly popular tool that allows refinancing coal plant debt to reduce the burden on ratepayers. SB 386, creating a pilot program in the state, became law after important amendments sought by clean energy and consumer advocates, including one that guarantees the tool will only be used when it creates savings for consumers.
3. Cities and counties won't be able to require electric heat in new buildings. 
HB 1191, known as "ban the ban," prohibits municipalities and counties from passing mandates that new construction have electric rather than natural gas heat and hot water. The Hoosier Environmental Council had called on Gov. Eric Holcomb to veto the bill after its passage, to no avail.
"This is a big deal," said council Executive Director Jesse Kharbanda. "The power sector is decarbonizing, the transportation sector is going to reach a point of significant decarbonization, but the building sector will really lag behind those two. It depends on city government to use longstanding tools to be able to cut carbon" — but the law prevents cities from doing so. "The handcuffs are on cities and counties if they want to stipulate that all new privately owned buildings need to have rooftop solar or green roofs or anything to do with energy efficiency."
Olson said that he's disappointed HB 1191 passed, but he doesn't think it will prevent increasing electrification in the future. He noted that almost a third of Indiana homes already use electricity for heat, and entire developments have long been built with electricity instead of natural gas for heat, stoves and hot water. "It's not the nail in the coffin of electrification," he said.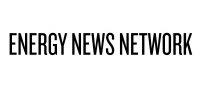 The Energy News Network is a nonprofit news site dedicated to keeping policymakers and citizens informed of the important changes taking place in the transition to a clean energy system.
Launched in 2010 as Midwest Energy News, the Energy News Network now offers four regional services. Southeast Energy News began in 2015, and Western (formerly Southwest) and Northeast Energy News were added in 2018.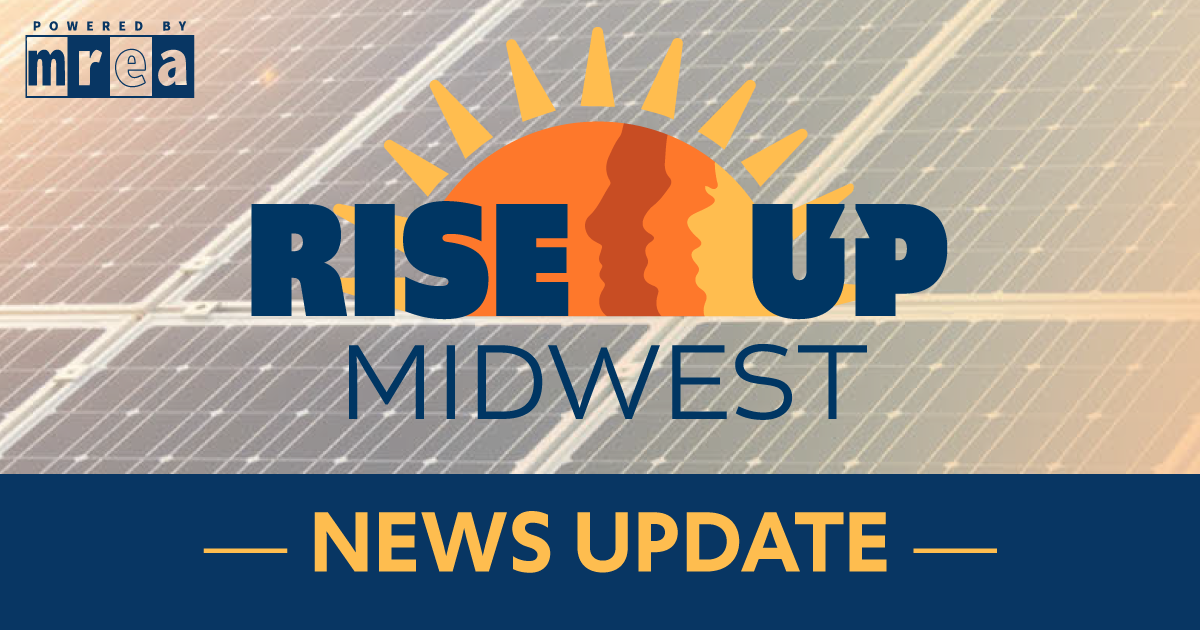 Listen to the Rise Up Podcast
Catch up on Season 1 now, where we bring real-time, relevant energy and policy information to Midwest stakeholders. 
Sign up For Action Alerts
We highlight policy news, resources, local successes, and ways to get involved.
Partner with Rise Up 
We believe the clean energy industry has the capacity to collaborate, create jobs, & contribute to an economic recovery.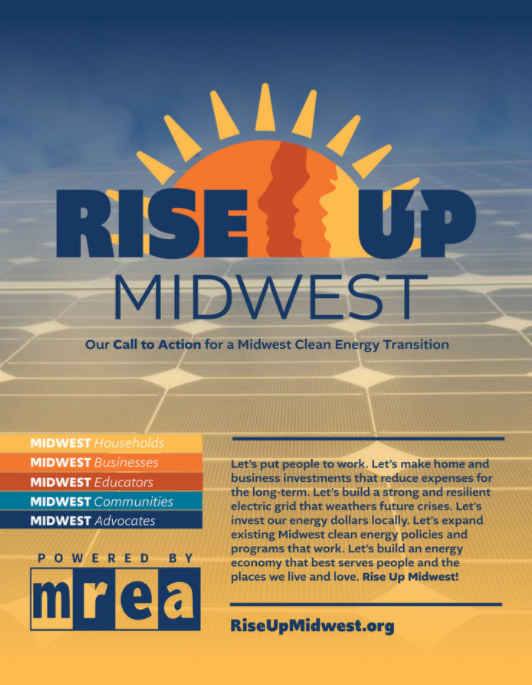 Address: 7558 Deer Rd. Custer, WI 54423
Email: info@riseupmidwest.org
Phone: 715-592-6595

The Midwest Renewable Energy Association (MREA) is a non-profit organization with the mission to promote renewable energy, energy efficiency, and sustainable living through education and demonstration.