From our partners at the Illinois Clean Jobs Coalition (ICJC):
Big news!! Next week, Illinois legislators will be back in Springfield to vote on a historic clean energy bill!
Join the Illinois Clean Jobs Coalition and folks from across the state who all agree that we must pass an energy bill that prioritizes Climate AND Equity!
Join the ICJC at the Lincoln Statue outside of the Capitol Building in Springfield, 401 S 2nd St, Springfield, IL 62701, at 11:30 AM on Tuesday, June 15, as Illinois legislators return to Springfield to make decisions on energy policy for the future of the state.
For folks who have been vaccinated and can show proof, ICJC will be offering two buses to Springfield from Lake County & Oak Park; ICJC will additionally have a bus from East St. Louis and passing through Hamel to Springfield.
You may also receive reimbursement for your mileage, please contact paloma@ilenviro.org to learn more!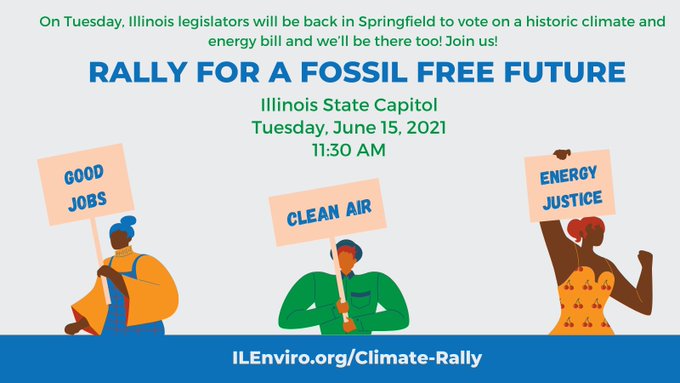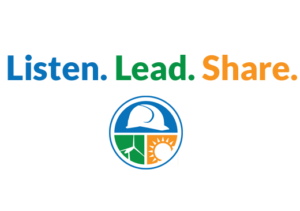 The Illinois Clean Jobs Coalition (ICJC) is made up of hundreds of environmental groups, healthcare professionals, environmental justice champions, businesses, community leaders, labor groups, consumer advocates, and faith-based organizations from across the state. The ICJC played a central role in the passage of the Future Energy Jobs Act in 2016.
Members of the coalition are joined in this effort by representatives from labor and industry – including business owners and representatives of the 100,000 people across the state who are employed in the clean energy sector, including the wind, solar and energy efficiency industries.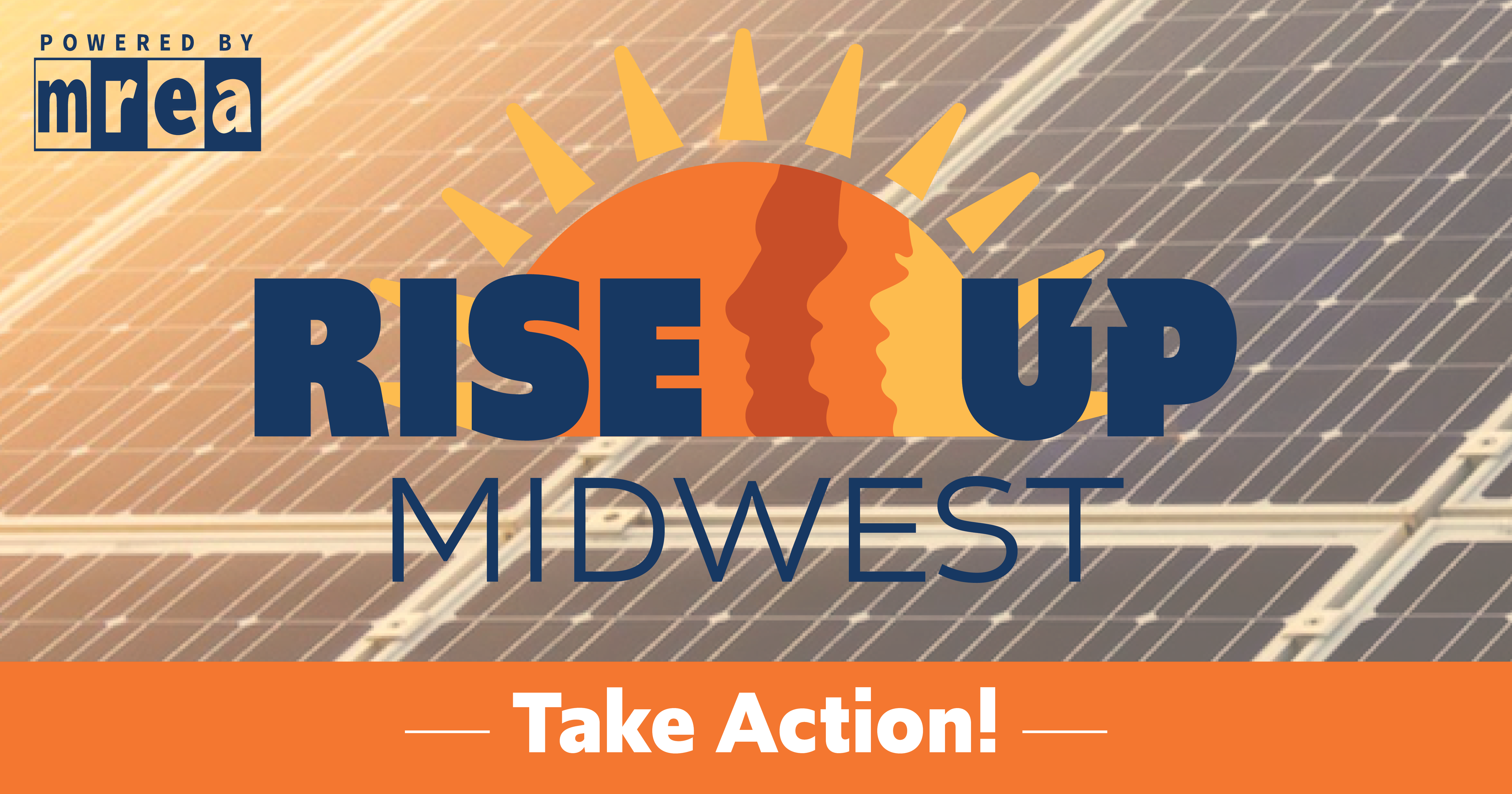 Listen to the Rise Up Podcast
Catch up on Season 1 now, where we bring real-time, relevant energy and policy information to Midwest stakeholders. 
Sign up For Action Alerts
We highlight policy news, resources, local successes, and ways to get involved.
Partner with Rise Up 
 We believe the clean energy industry has the capacity to collaborate, create jobs, & contribute to an economic recovery.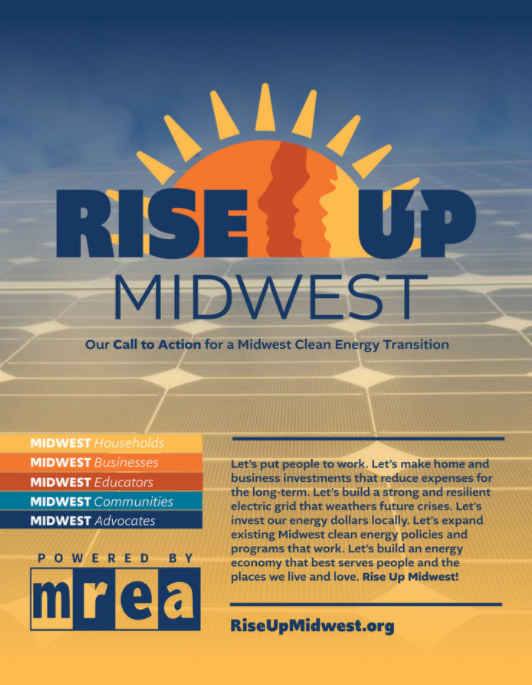 Address: 7558 Deer Rd. Custer, WI 54423
Email: info@riseupmidwest.org
Phone: 715-592-6595

The Midwest Renewable Energy Association (MREA) is a non-profit organization with the mission to promote renewable energy, energy efficiency, and sustainable living through education and demonstration.