From our partners at Energy News Network:
Solar farms are sprouting up across Wisconsin and the state's wind resources are slowly growing as Gov. Tony Evers has committed the state to reach 100% renewable electricity generation by 2050. Wind- and solar-related policies are regularly hashed out in often-bitter proceedings before the public utility commission and the legislature.
Yet relatively little attention is paid to the potential and risks of Wisconsin's arguably largest renewable energy source: biomass.
When heating is considered along with electricity generation, the great majority of Wisconsin's renewable energy comes from wood and biomass — including the residue from forestry and crops that fuels many industrial boilers, homes and one utility-scale power plant.
Wisconsin is especially well-suited to biomass, since its robust timber, paper, dairy and farming sectors produce waste that can be used to generate heat and electricity, creating economic benefits and efficiencies. A state report noted that as of 2017, wood and biomass produced about 10 times as much of the state's electric, fuel and thermal energy as hydro, the next largest renewable source other than ethanol.
But biomass is also taking a toll on public health, as a recent study by the Harvard School of Public Health found. In Wisconsin, Minnesota, Michigan and swaths of the eastern and western U.S., the Harvard researchers found wood and biomass were responsible for the largest health burden created by particulate matter from stationary sources — more than from coal or gas. "Biomass and wood were responsible for the fastest-growing share of early deaths" nationwide from stationary fuel sources, the study found.
Biomass and wood are highlighted as climate solutions in the recommendations issued by the Gov. Tony Evers' task force on climate change in December 2020. A "tier 1" recommendation calls for incentivizing the use of woody biomass for industrial processes, combined heat and power, and district heating, including at hospitals and schools.
The recommendation also suggests investment in Wisconsin's forestry industry, since wood products store carbon long-term, while the harvesting of wood for timber also generates wood waste that can be used for energy.
"Biomass is a broad category," explained Tim Baye, professor of business development and state energy specialist at the University of Wisconsin-Madison, who has specialized in biomass since 1984. "It runs the spectrum from diverted organics from a municipality [including sewage and yard waste] to crop residuals to forestry residuals to whole trees. The reality of it is biomass-based power still may globally represent the largest share of any renewable power source. It's larger than wind and larger than solar. Historically it's been used because it's the convenient fuel."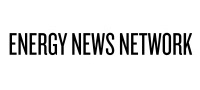 The Energy News Network is a nonprofit news site dedicated to keeping policymakers and citizens informed of the important changes taking place in the transition to a clean energy system.
Launched in 2010 as Midwest Energy News, the Energy News Network now offers four regional services. Southeast Energy News began in 2015, and Western (formerly Southwest) and Northeast Energy News were added in 2018.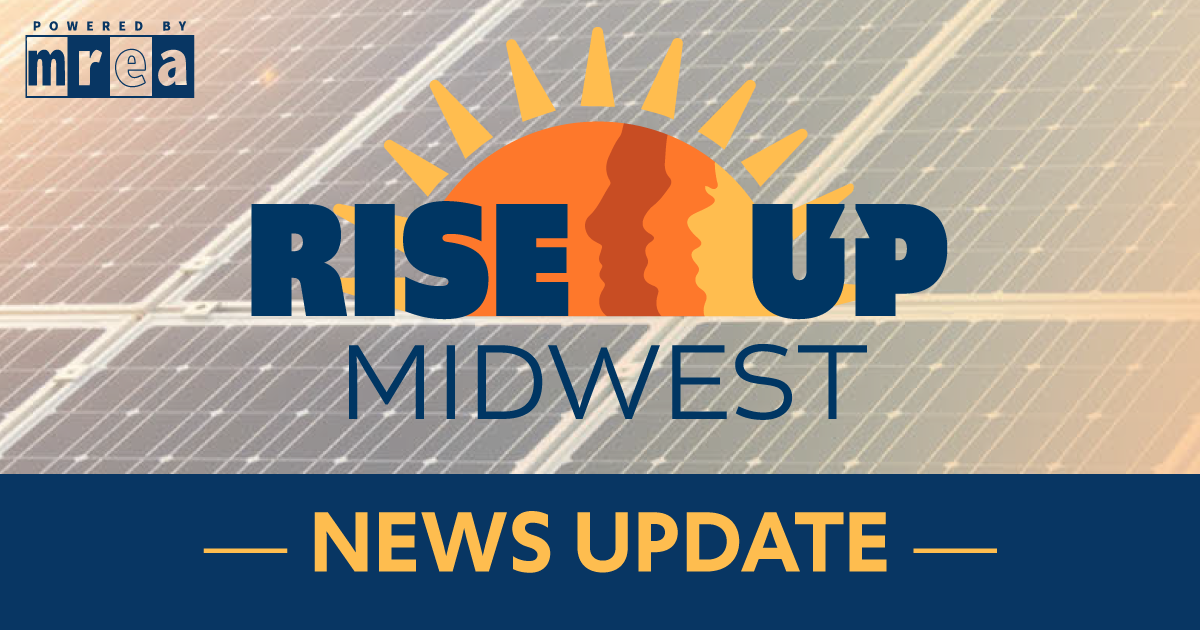 Listen to the Rise Up Podcast
Catch up on Season 1 now, where we bring real-time, relevant energy and policy information to Midwest stakeholders. 
Sign up For Action Alerts
We highlight policy news, resources, local successes, and ways to get involved.
Partner with Rise Up 
We believe the clean energy industry has the capacity to collaborate, create jobs, & contribute to an economic recovery.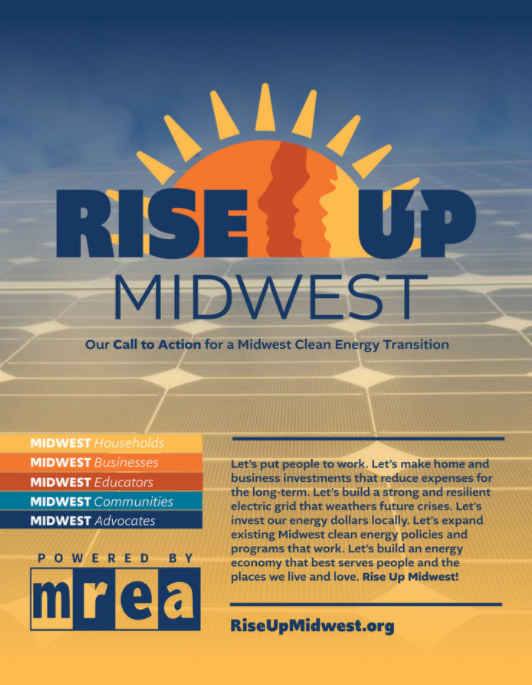 Address: 7558 Deer Rd. Custer, WI 54423
Email: info@riseupmidwest.org
Phone: 715-592-6595

The Midwest Renewable Energy Association (MREA) is a non-profit organization with the mission to promote renewable energy, energy efficiency, and sustainable living through education and demonstration.